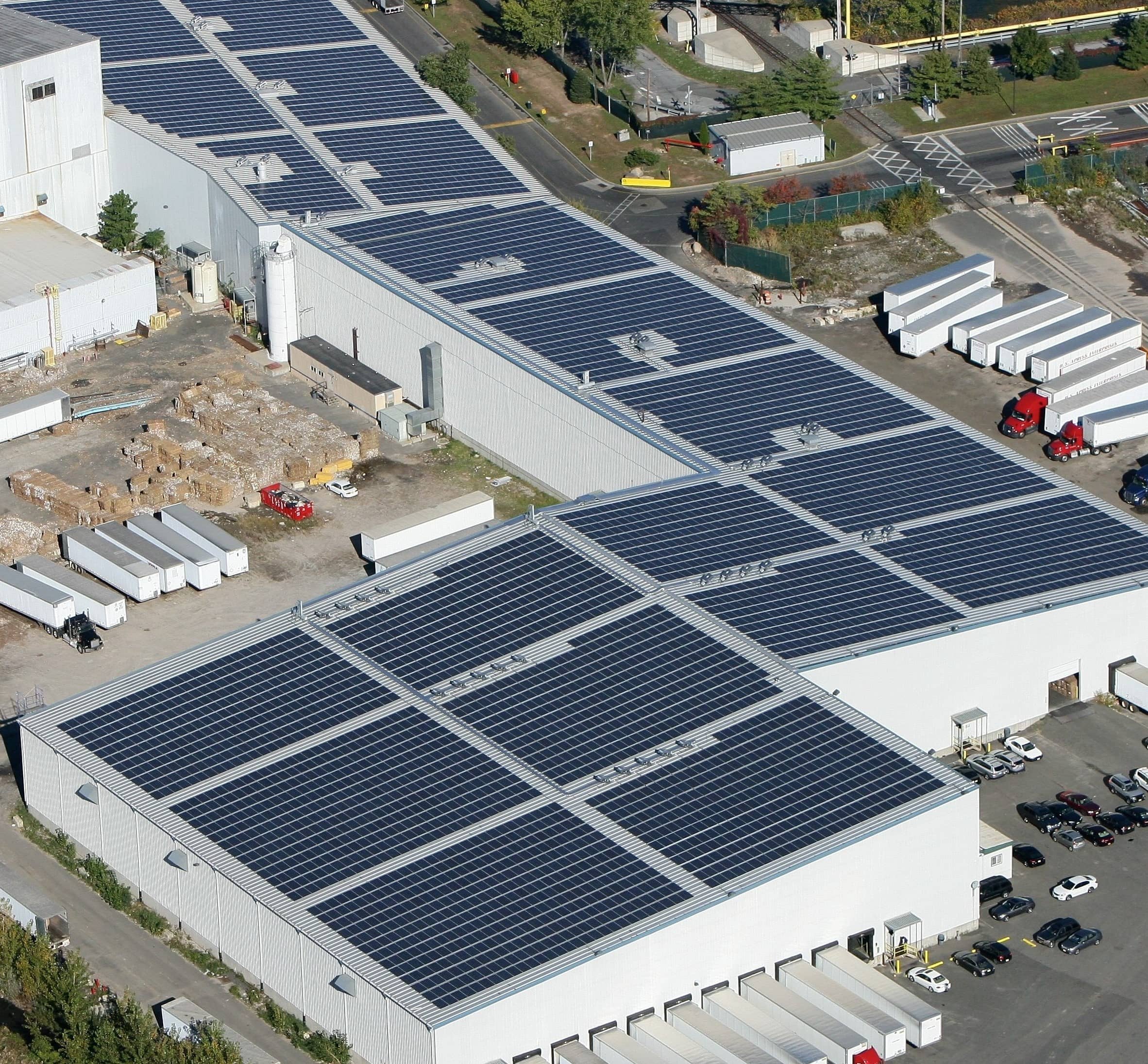 Corrugated packaging company Pratt Industries and New York City-based EnterSolar have completed a 1.4 MW rooftop solar project, consisting of 5,400 solar panels, at Pratt's Staten Island, N.Y.-based box plant.
According to the New York State Energy Research and Development Authority (NYSERDA), the project – located at 4435 Victory Blvd. – advances the state's clean energy mandate that 50% of its electricity needs come from renewable energy by 2030, as well as Gov. Andrew M. Cuomo's Reforming the Energy Vision strategy.
EnterSolar developed the project for Pratt, and NYSERDA provided nearly $1.6 million in incentives as part of Cuomo's $1 billion NY-Sun initiative to advance the scale-up of solar and move the state closer to having a self-sufficient solar industry.
The installation will provide approximately 45% of the plant's electrical usage, the companies add.