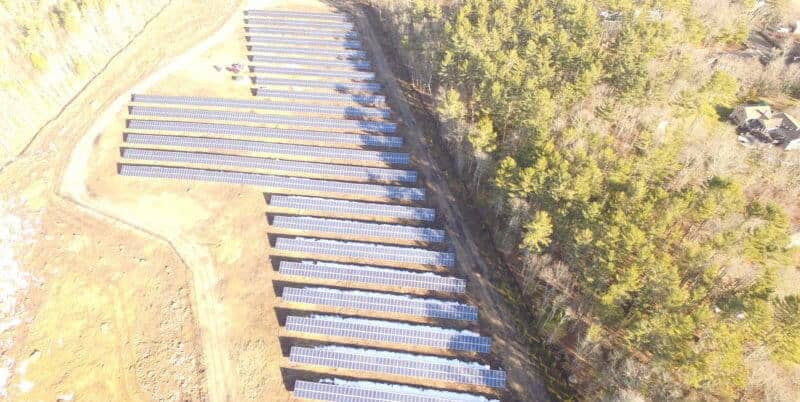 IGS Solar, a turnkey commercial and residential solar provider, together with Melink Solar Inc., a provider of energy efficiency and renewable energy solutions, recently completed a 1 MW community solar project in Rochester, Mass.
IGS Solar says half of the project's renewable energy will benefit participating businesses and residents in southeastern Massachusetts, with the remaining to be used by nonprofit Latham Centers Inc. As the project's anchor off-taker, Latham Centers will use the solar benefits for its residential treatment school facilities located in and around Brewster, which serve children ages 8-22 with special needs.
Anne McManus, president of Latham Centers, says, "As a result of this project, Latham Centers is not only positioned to save on our long-term electricity costs, but we are also doing our part to continue being a strong role model to our students, staff members and residents. By participating in a renewable energy future using solar, we're excited to achieve both of these goals."
Patrick Smith, vice president of IGS Solar, says, "We are excited about the relationships we've formed with Latham Centers and the participating businesses and residents in southeastern Massachusetts. We look forward to being a long-standing sustainability partner well into the future."
Developed as a community solar farm as part of Massachusetts' SREC II program, the project is the second community solar farm financed, owned and operated by IGS Solar.