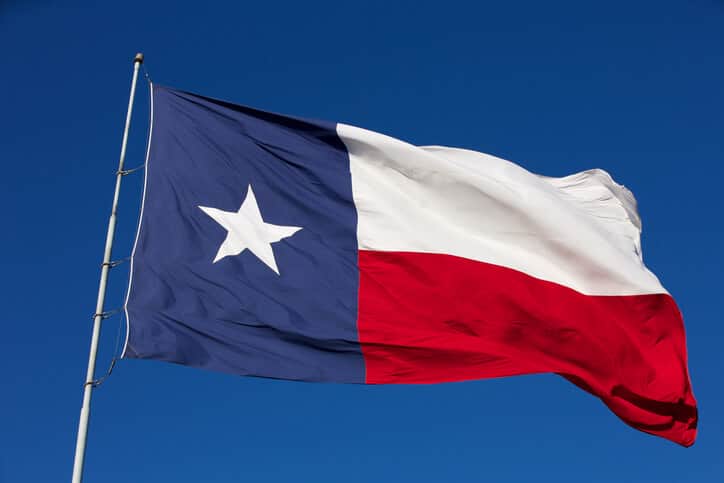 Southern Power, a subsidiary of Southern Co., has announced commercial operation of the 120 MW East Pecos Solar Facility in Pecos County, Texas.
"The East Pecos Solar Facility joins our growing renewable fleet in Texas, and we look forward to operating it for the benefit of our customers," says Buzz Miller, president and CEO of Southern Power, which now has three solar projects in the Lone Star State. "By providing clean, affordable, wholesale generation, we are able to deliver on our promise to help build the future of energy."
Construction of the approximately 1,000-acre project began in February 2016. The facility consists of approximately 1.2 million solar panels manufactured by First Solar, which built and will operate and maintain the facility. Under a 15-year power purchase agreement, Austin Energy is purchasing the energy and associated renewable energy credits, which it plans to apply to meet Austin City Council goals for renewable energy and carbon reduction.
"Austin Energy was an early adopter of West Texas wind power and is pleased to take delivery of the power generated by the East Pecos Solar Facility," says Austin Energy General Manager Jackie Sargent. "We currently supply more than 30 percent of our customers' needs from renewable power and are well on our way to our target of 55 percent supply by 2025."
Southern Power says the project fits the company's business strategy of growing its wholesale business through the acquisition and construction of generating assets substantially covered by long-term contracts. Southern Power has announced, acquired or is constructing approximately 3.2 GW of renewable ownership with 36 solar, wind and biomass projects across the U.S.