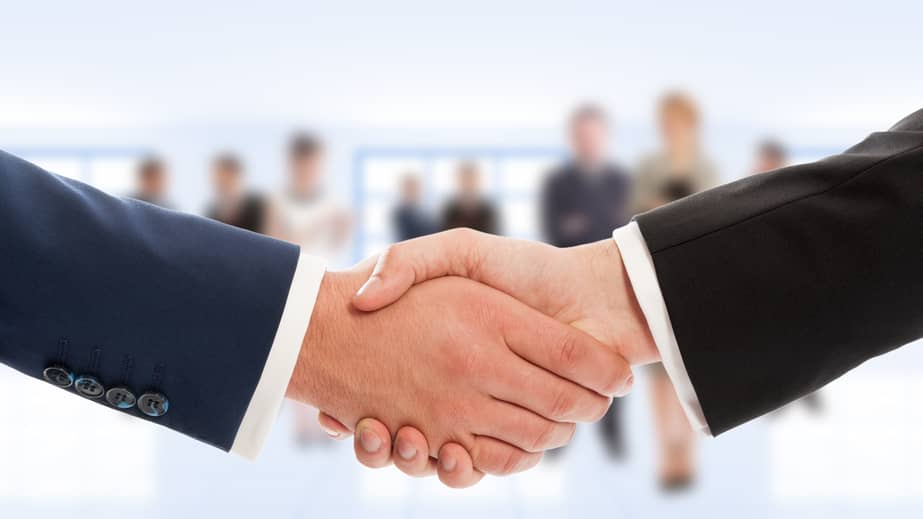 Massachusetts-based wafer manufacturer 1366 Technologies has announced a long-term strategic partnership with Germany-based Wacker Chemie AG, one of the world's largest polysilicon producers. The deal includes a $15 million equity investment in the U.S. company and a major supply agreement.
1366 says its proprietary Direct Wafer technology forms multicrystalline wafers directly from molten silicon instead of using a multi-step process, thus saving on energy and capital equipment. This strategic partnership comes as 1366 readies for large-scale production with its planned commercial manufacturing plant in upstate New York.
Under the terms of the deal, Wacker will provide 1366 with the majority of the polysilicon it needs for its New York plant, which is scheduled to be online in 2017. The companies say this adds a strong supplier partnership to 1366's other alliances. For example, 1366 recently announced an agreement with Hanwha Q Cells to provide 700 MW of wafers made using its Direct Wafer process at the plant.
Furthermore, Wacker will invest $15 million in 1366 as an extension of the U.S. company's Series C financing. The resources will be allocated toward the working capital necessary for the New York plant, specifically for the prepayment of 1366's initial silicon needs.
The partnership will also initiate a close technical collaboration between the two companies during which 1366 will benefit from Wacker's silicon know-how, as well as its facility design, engineering and construction experience.
"We see the potential for the Direct Wafer technology to provide an excellent contribution to accelerate global solar adoption. 1366 has developed a commercially valid answer to a long-time manufacturing challenge. We're eager to add our high-quality products and bring our expertise to the effort," says Ewald Schindlbeck, president of Wacker Polysilicon.
"Commercial traction is gained when technical success and financial support are established within the industry. This partnership with the world's most technically advanced silicon provider clearly demonstrates market acceptance for the Direct Wafer technology. Wacker's silicon is the best in the industry and has been a crucial competitive edge for Wacker's customers. It will do the same for 1366," adds Frank van Mierlo, CEO of 1366 Technologies.