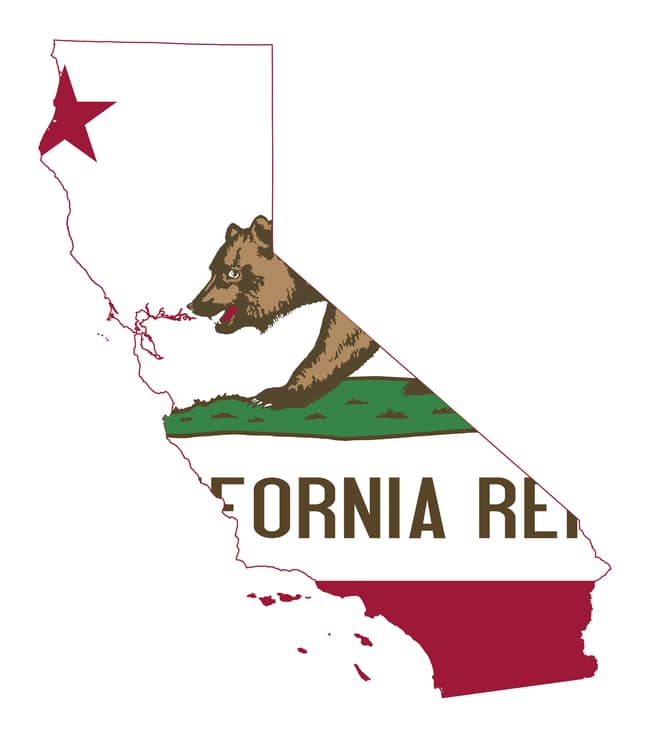 Nebraska-based independent power producer Tenaska has announced that its 150 MW Tenaska Imperial Solar Energy Center West project, located in Southern California, is now fully operational. The facility supplies power to San Diego Gas & Electric Co. (SDG&E) under a 25-year agreement and represents Tenaska's second large-scale solar project to go online.
Construction of the new project began in November 2014 and was managed by contractor First Solar Inc., which will also serve as the long-term plant operator. Located in southwest Imperial County, the project consists of 1.8 million First Solar photovoltaic panels. This follows the 130 MW Tenaska Imperial Solar Energy Center South, which began commercial operation in 2013 and was one of the first projects to connect to SDG&E's Sunrise Powerlink renewable energy transmission project.
Tenaska says that, together, the two large-scale solar plants hired more than 1,300 construction workers and paid approximately $32 million in state and local sales taxes. In addition to large-scale solar, Tenaska's involvement in renewable energy includes commercial and industrial distributed solar generation markets. The company has a controlling interest in New Jersey-based Soltage LLC, which develops, finances, installs, owns and operates rooftop and ground-mounted solar electric generating facilities for commercial entities.