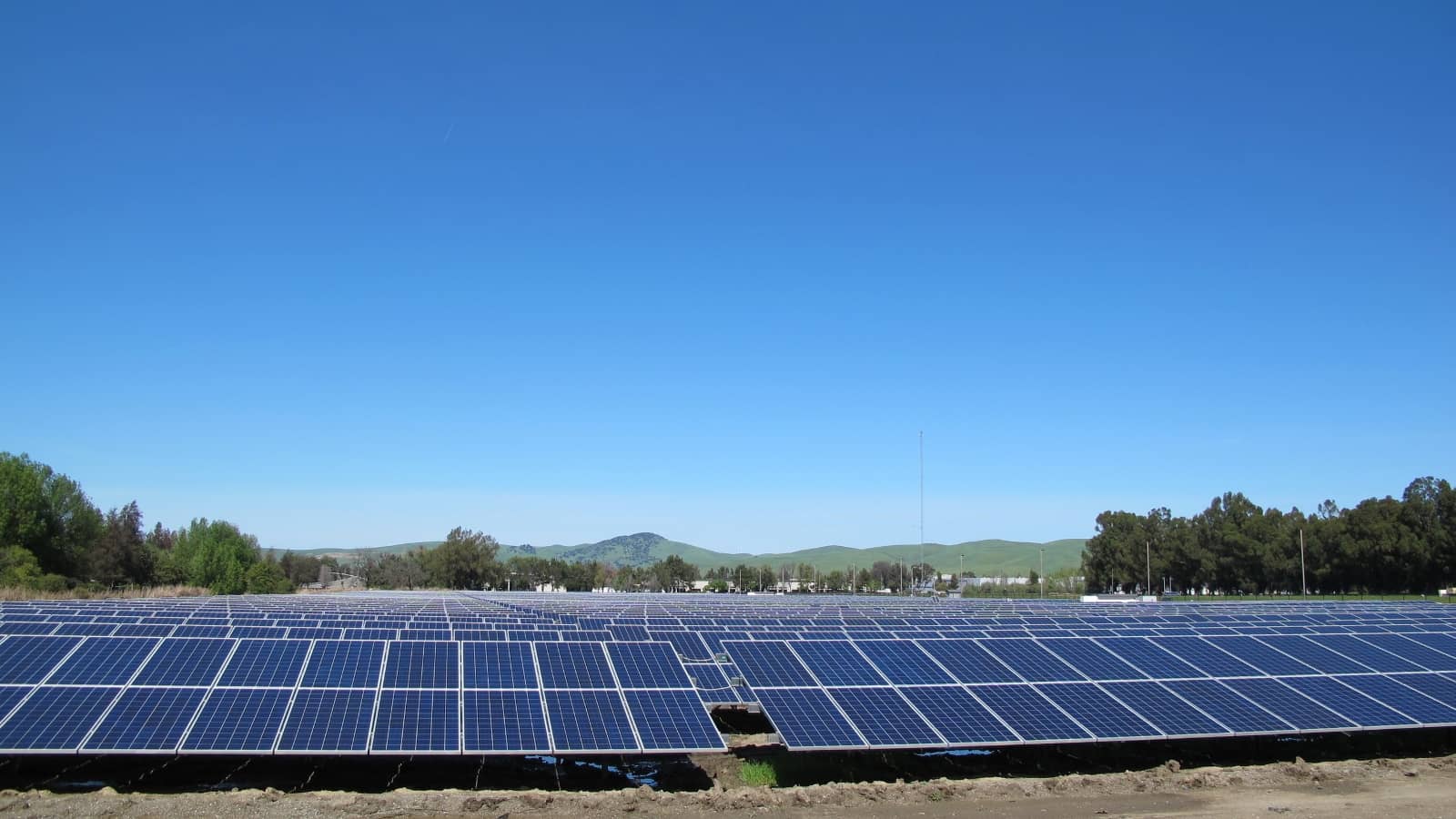 PSEG Solar Source, the U.S. Department of Energy's (DOE) Lawrence Livermore National Laboratory (LLNL) and other stakeholders have dedicated the PSEG Lawrence Livermore Solar Center. The 3.9 MW project features 12,720 solar panels and occupies 10 acres in the northwest corner of the laboratory's site, which is about 40 miles east of San Francisco.
The Western Area Power Administration has a 20-year contract to purchase the electricity the solar farm produces. At its peak, the solar facility will provide about 5% of the electricity used by LLNL.
"This effort is a great example of the federal government leading by example," says Federal Chief Sustainability Officer Christine Harada. "The Lawrence Livermore Solar Center will provide the DOE with cost-effective solar power for years to come, a great accomplishment in support of the administration's climate vision for our country."
"We are delighted to be part of a project that will provide clean energy to one of world's leading research and development institutions," adds Diana Drysdale, president of PSEG Solar Source.
juwi solar Inc.  was the engineering, procurement and construction contractor for the Livermore project and operates the system. PSEG Solar Source notes it operates 13 facilities in nine states with a total capacity of 152 MW and has another four solar facilities under construction, which will expand its portfolio to 315 MW.