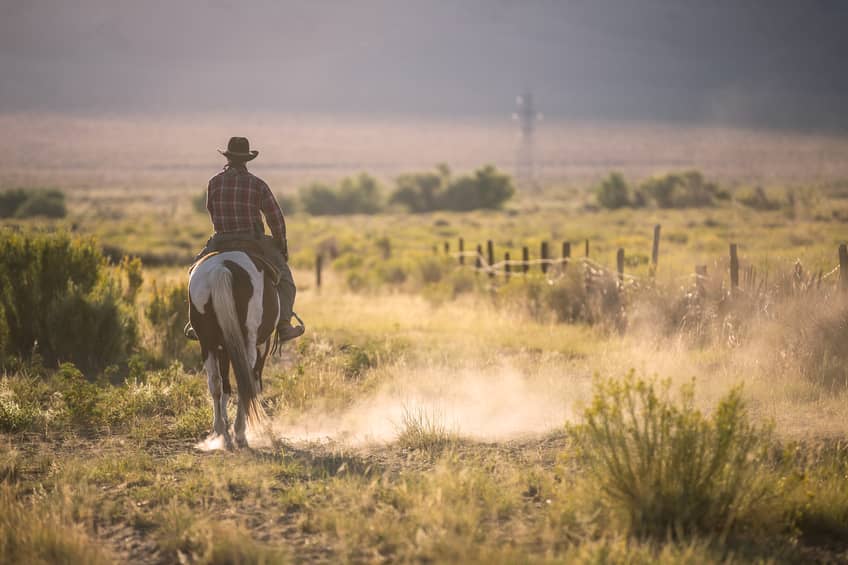 8minutenergy Renewables LLC, a California-based solar developer, has formally expanded operations into Texas. The company says it recently opened an office in Houston to drive the over 2 GW of utility-scale solar PV projects that the company is targeting in the Lone Star State.
According to 8minutenergy, the local team will bring its expertise in developing and acquiring utility-scale solar PV projects to provide value to customers in Texas and other select wholesale markets.
"We captured nearly 15 percent market share in California, which is one of the toughest solar markets in the world. We are excited to replicate our proven model and execution-oriented approach in Texas," said Martin Hermann, 8minutenergy's CEO and founder. "We believe in partnership, transparency and innovation, which are traits that are already proving beneficial in our early-stage project-development achievements across the Lone Star State."
8minutenergy says its track record includes being awarded more than 1.5 GW in power purchase agreements and building the 800 MW Mount Signal solar PV project in California. The company is currently developing over 5 GW in its North America project pipeline.
"We know how to optimize and design a project from the start, and we manage it all from transmission to operations and maintenance," said 8minutenergy President Tom Buttgenbach. "We believe this approach will resonate in Texas, where utilities and corporations are looking for pure-play solar partners that can aggressively compete with alternative forms of energy."
For more on the Texas solar market, including its solar potential and barriers, check out a recent article in Solar Industry's August 2016 issue here.