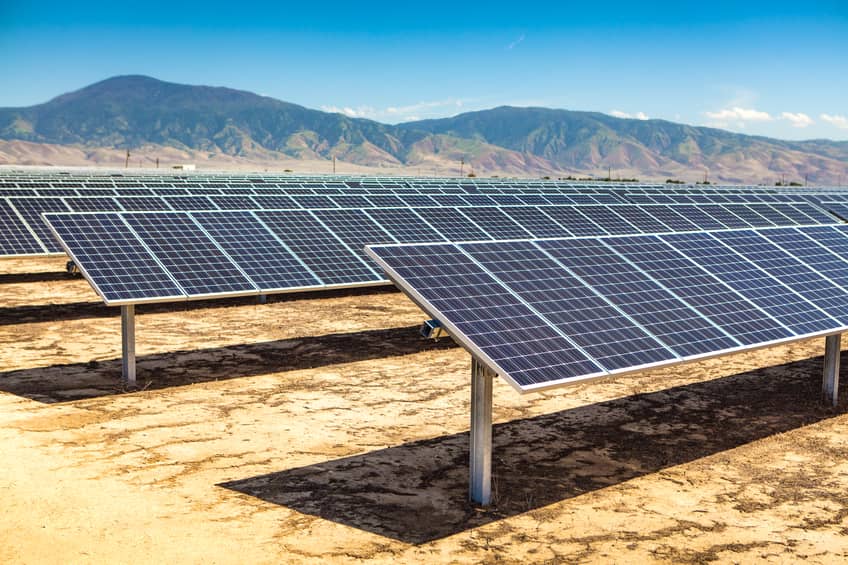 Pacific Gas and Electric Co. (PG&E) has chosen 8minutenergy Renewables LLC to develop a fourth Redwood Solar Farm project in Central California.
8minutenergy says it is one of the developers building new solar resources to support utility PG&E's Solar Choice program. Located near Bakersfield, Calif., the new 26 MW project will be a dedicated resource for the program and is set to begin construction in 2017. Development of the Redwood 4 project is anticipated to create about 200 jobs in Kern County.
8minutenergy has developed three other Redwood Solar Farm projects in the county; totaling more than 72 MW, those projects have been operational since the end of 2015 and are now owned by sPower.
Martin Hermann, CEO and Founder of 8minutenergy, comments, "We are grateful to work with PG&E again and are proud partners in bringing clean energy to their customers."