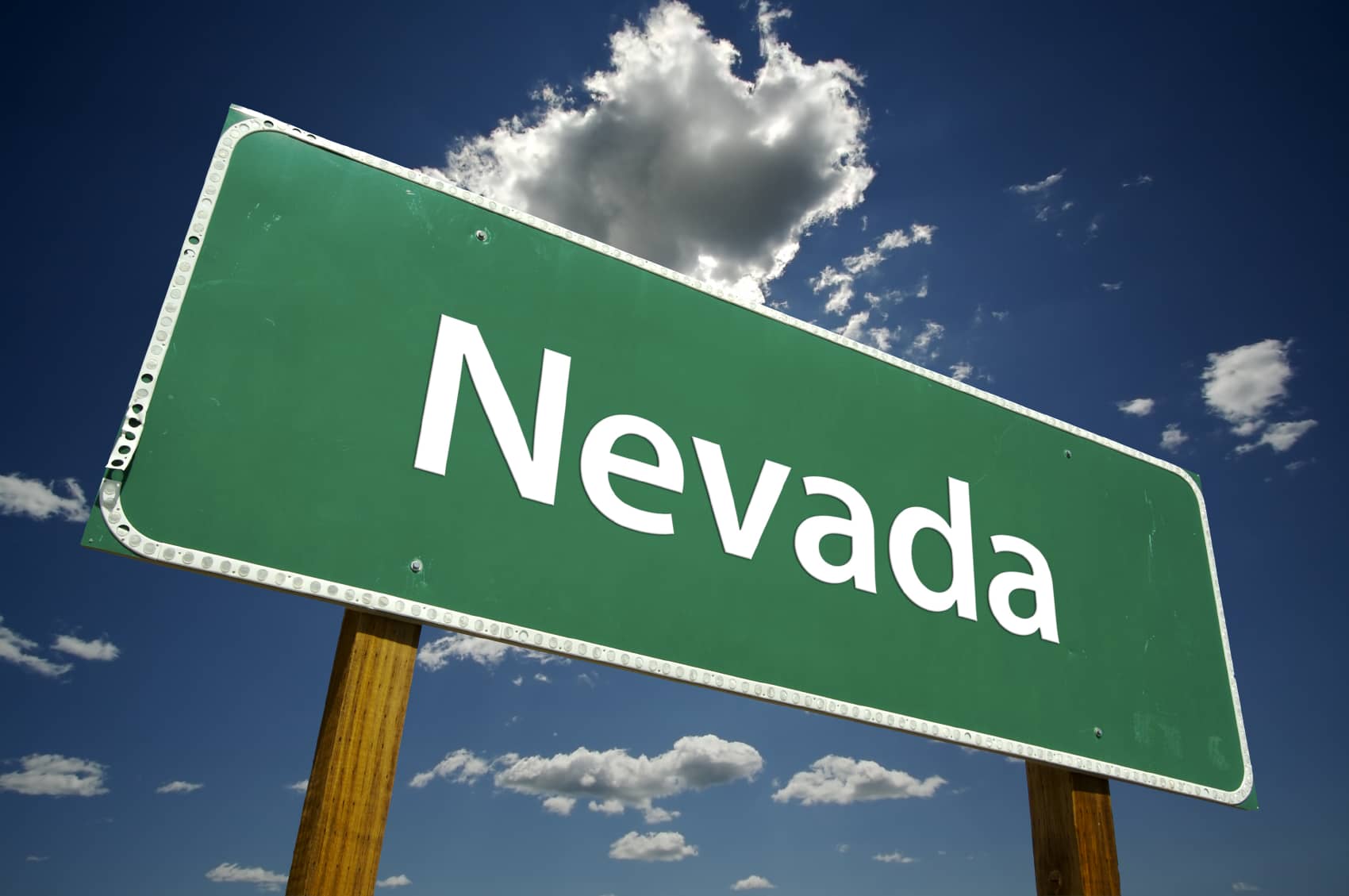 On Wednesday, the Technical Advisory Committee on Distributed Generation, part of Nevada's New Energy Industry Task Force, approved a motion recommending that existing rooftop solar customers in the state be able to again receive more generous rates under previous net energy metering (NEM) rules.
In December 2015, a ruling from the Public Utilities Commission of Nevada (PUCN) slashed NEM rates and created higher fees related to rooftop solar, causing some solar companies to shutter their Nevada operations. Although there have been several efforts since to completely overturn the commission's decision, many stakeholders have also long demanded that existing solar customers at least be grandfathered in under the earlier rules. Customers' main argument has been that the prior rates were a major factor in their decision to install solar.
In February, the PUCN denied a grandfathering proposal, but shortly after, Gov. Brian Sandoval, R-Nev., reconvened the state New Energy Industry Task Force and ordered it to look into the NEM issue and other energy-related matters.
The technical committee's newly passed motion recommends grandfathering in solar customers who submitted applications by the end of 2015 for a period of 25 years. The motion is now expected to go to the full New Energy Industry Task Force next Thursday, and if the recommendation clears the task force, the proposal could become a bill in the upcoming legislative session.
Bring Back Solar, a group dedicated to reversing the PUCN's NEM changes, has welcomed the committee vote.
"The governor's committee includes stakeholders from the community, the utility and the rooftop solar industry, and this vote signals the broad support for grandfathering existing rooftop solar customers," says Chandler Sherman, a spokesperson for Bring Back Solar, in a prepared statement.
"We encourage the New Energy Industry Task Force to accept the committee's recommendation next week, and we are hopeful for the leadership of Governor Sandoval and the legislature to propose and pass legislation to make [Wednesday's] recommendation of the committee the law of the state."