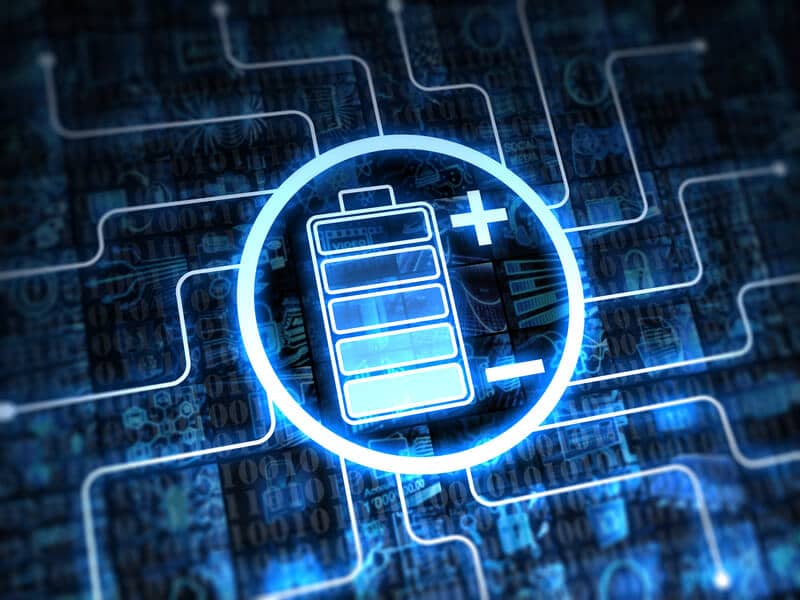 Adara Power has announced the launch of its second-generation energy storage system for residential solar, the Adara Pulse.
According to the Silicon Valley company, its Adara Pulse is an intelligent, stackable to 20 kWh residential energy storage solution driven by Adara's iC3 Smart Controls technology. Adara Power notes the Adara Pulse can be ordered now to take advantage of the California Self Generation Incentive Program (SGIP), a ratepayer-funded rebate program available to customers of the major California investor-owned utilities. The Adara Pulse will be scheduled for nationwide delivery and installation during the third quarter of this year.
"The energy storage market is at an inflection point. Energy density and performance of cells have improved and prices now support broad adoption. The Adara Pulse is perfectly aligned with today's market realities," says Neil Maguire, CEO of Adara Power. "Flexible and comprehensive software controls tightly integrated with the latest battery and inverter technologies drive down the costs of energy storage solutions and enable a more rapid achievement of our vision – a world powered by 100 percent local renewable energy."
The Adara Pulse supports AC coupling for off-grid and grid-tied applications, and it can be installed with a new solar installation or retrofitted with an existing system. Adara Power says the company's peak-shifting, solar-charging and self-consumption/non-export algorithms ensure compliance with the federal investment tax credit (ITC) and adaptability for a wide range of energy storage use cases. This technology minimizes a homeowner's electricity bill in regions subject to time-of-use (TOU) rates and support new net0metering programs such as California's NEM 2.0.
The Adara Pulse is being offered as a 5.5 kW/10 kWh system with integrated back-up power capability, cellular connectivity, and smart controls priced at $7,560 after the ITC. The 5.5 kW/20kWh system will be priced at $10,850 after ITC.