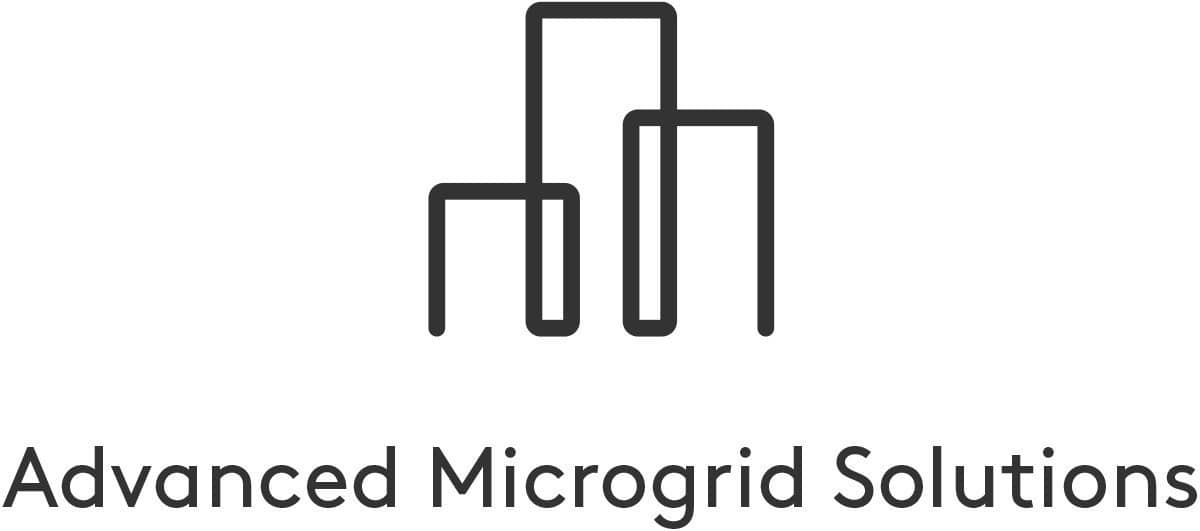 Advanced Microgrid Solutions (AMS) has closed a transaction with Macquarie Capital – the corporate advisory, capital markets and principal investing arm of Macquarie Group – to provide capital for the joint development and construction of a $200 million fleet of energy storage projects.
Under the agreement, Macquarie will provide project capital that will be used to design, construct and manage a distributed fleet of AMS' energy storage facilities at commercial, industrial and government host sites. The systems will be used for utility grid services, including flexible and reserve capacity, solar integration, and voltage management, in addition to retail energy services such as demand management, backup generation and enhanced power quality.
AMS says its first projects will provide 300 MWh of capacity resources and demand management for utilities and certain commercial, industrial water and university customers in the West Los Angeles Basin service territory of Southern California Edison (SCE). The utility will purchase capacity from the AMS fleet of behind-the-meter, battery-based energy storage systems under 10-year capacity contracts to provide load-reduction services (as part of SCE's plan to modernize the grid by 2022), says AMS.