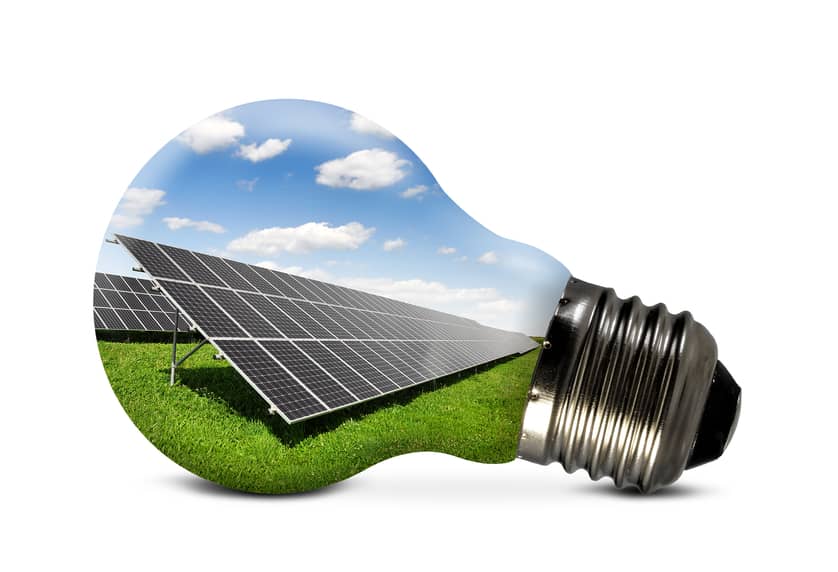 AEP Ohio, an American Electric Power company, has issued a request for proposals (RFP) for up to 400 MW of solar energy generation resources in Ohio.
According to the utility, proposals will be evaluated based on criteria outlined in the RFP, including preference given to sites that are located in Appalachian Ohio, create permanent manufacturing jobs in the region and commit to hiring Ohio military veterans.
AEP Ohio says it committed to pursue the development of solar and wind generation resources in an agreement approved by the Public Utilities Commission of Ohio (PUCO) in November 2016. The agreement included commitments to propose 400 MW of solar generation and 500 MW of wind generation produced in Ohio. The renewable energy projects must be approved by the PUCO.
The utility notes customers currently receive renewable generation service through long-term power purchase agreements with the 10 MW Wyandot Solar Farm near Upper Sandusky, Ohio, and the Fowler Ridge (100 MW, Benton and Tippacanoe Counties, Ind.) and Timber Road (99 MW, Paulding County, Ohio) wind farms.
Proposals are due Dec. 18, and more RFP information is available at aepohio.com/go/rfp.