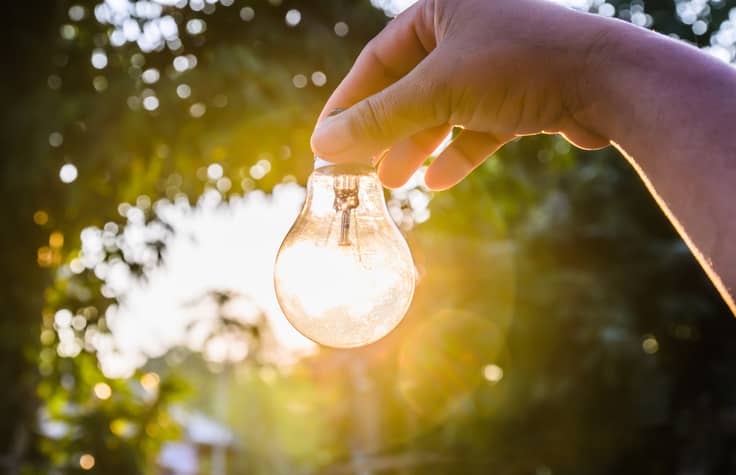 AEP Ohio, a unit of American Electric Power, has issued two separate requests for proposal (RFPs) for wind and solar energy generation resources in Ohio.
AEP Ohio is seeking proposals for up to 250 MW of wind energy resources and separate proposals for up to 100 MW of solar energy resources (each 10 MW or greater). The utility says preference will be given to solar projects that are sited in Appalachian Ohio, create permanent manufacturing jobs in Appalachian Ohio and commit to hiring Ohio military veterans.
AEP Ohio notes it committed to develop 500 MW of new wind generation and 400 MW of solar generation in Ohio as part of a stipulated agreement approved by the Public Utilities Commission of Ohio (PUCO) in November. The renewable energy projects must be approved by the PUCO.
The utility currently has long-term power purchase agreements with the 10 MW Wyandot Solar Farm in Ohio, the 99 MW Timber Road wind farm in Ohio and the 100 MW Fowler Ridge wind farm in Indiana.
Proposals for the RFPs are due Feb. 16, 2017. More information is available here.