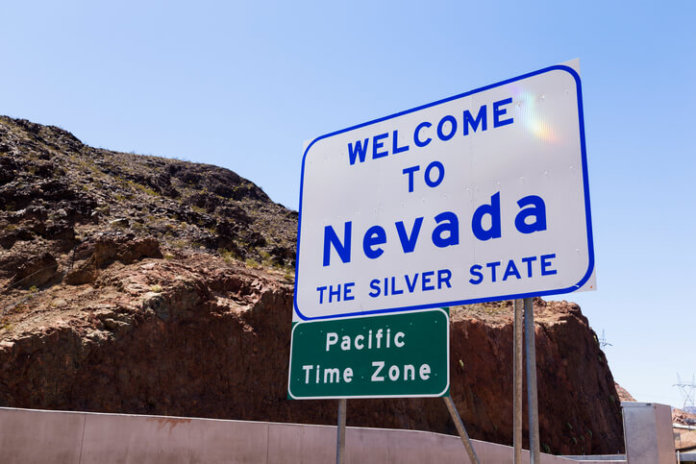 Vote Solar says states thinking about ending net energy metering (NEM) should take a look at Nevada, where the rooftop solar industry is thriving once again following key NEM policy changes in 2017 that put the market back on track.
According to Vote Solar, Nevada utility NV Energy's most recent annual plan noted a strong increase in applications for its SolarGenerations rooftop solar program following the passage of A.B.405, legislation to reinstate NEM compensation at 95% of the retail rate after NEM buyback rates were significantly cut in late 2015.
SolarGenerations applications went from 287 in 2016 to 3,308 in 2017, with most applications coming in the second half of the year, after A.B.405 was signed into law. This represents an 11-fold year-over-year increase, and early monthly data from 2018 indicates continued growth, notes Vote Solar.
"It's exciting to see this important solar policy delivering for Nevada, clearing the way for families and businesses to go solar once again and invest in the state's clean energy economy," says Jessica Scott, Interior West director for Vote Solar. "We are grateful to the 2017 bill sponsors and many other champions on both sides of the aisle who worked so hard on behalf of the people of Nevada to bring solar opportunity back to the state."
According to Vote Solar, the passage of A.B.405 has also prompted news of local workforce expansion from solar companies that are growing to meet rising consumer demand for rooftop solar.
"We are installing solar like crazy. The Robco Electric solar team has increased by 300 percent, and these are all Nevadans put back to work in the solar industry," says Rob Kowalczik, president of Robco Electric, a Las Vegas-based company.
"We were thrilled to have the opportunity to relaunch our business operations in Nevada last year," notes Vivint Solar's CEO, David Bywater. "Nevadans have eagerly embraced the return of solar energy, which has allowed us to provide local jobs and contribute to the state's economy."
Larry Cohen, branch manager for Sunrun, which has offices in Las Vegas, adds, "Before the ink was dry on A.B.405 – Nevada's landmark Solar Bill of Rights – I started rehiring dozens of our workers who I was forced to lay off just 18 months earlier because of anti-solar net metering changes."
Vote Solar says A.B.405 was one of several clean energy bills signed into law last summer in Nevada. Voters will have the opportunity to further advance the state's growing clean energy economy this November with a ballot initiative that would increase the amount of renewable sources powering the state to 50% by 2030, the group notes.
Cohen adds, "We hope legislators across the country look to Nevada and see that there is incredible voter demand for solar choice. All states should take strong steps to protect access to clean, affordable local energy."
Across the country in Connecticut, solar workers and advocates recently rallied at the state capitol to demand changes to S.B.9, which threatens the state's NEM policy.