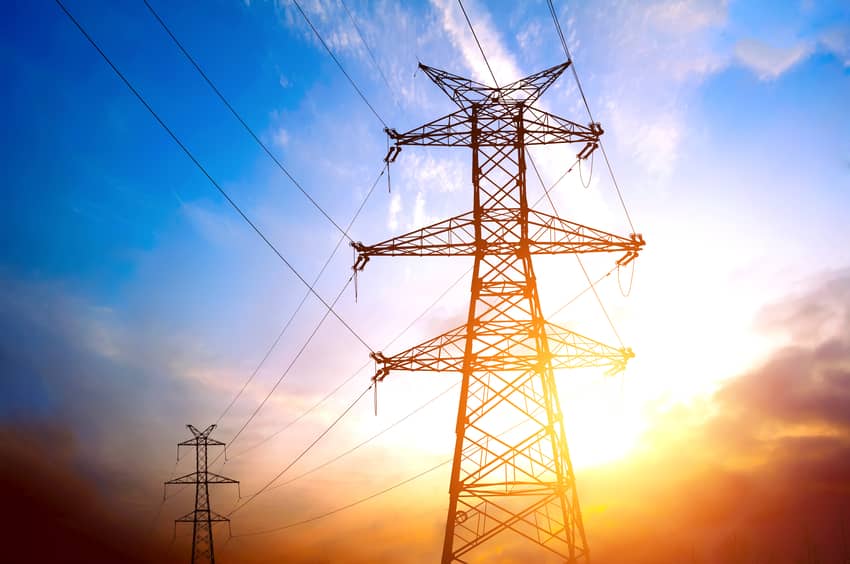 Alabama Power, a Southern Co. electric utility serving customers in the southern two-thirds of Alabama, has issued a request for proposals (RFP) for renewable energy projects.
According to the Alabama NewsCenter, a project must be either a "renewable resource or an environmentally specialized generating resource": e.g., wind, solar, hydro and geothermal power.
Alabama Power is seeking both power purchase agreements and turnkey facilities that the utility would own.
According to the report, the RFP will give the utility "the opportunity to review market offerings of renewable energy resources and determine whether there are viable projects that the company may choose to pursue."
A notice of intent to bid must be submitted by 6 p.m. CDT on Oct. 14; completed bids must be submitted by 6 p.m. CST on Nov. 15. More information on the RFP can be found here.