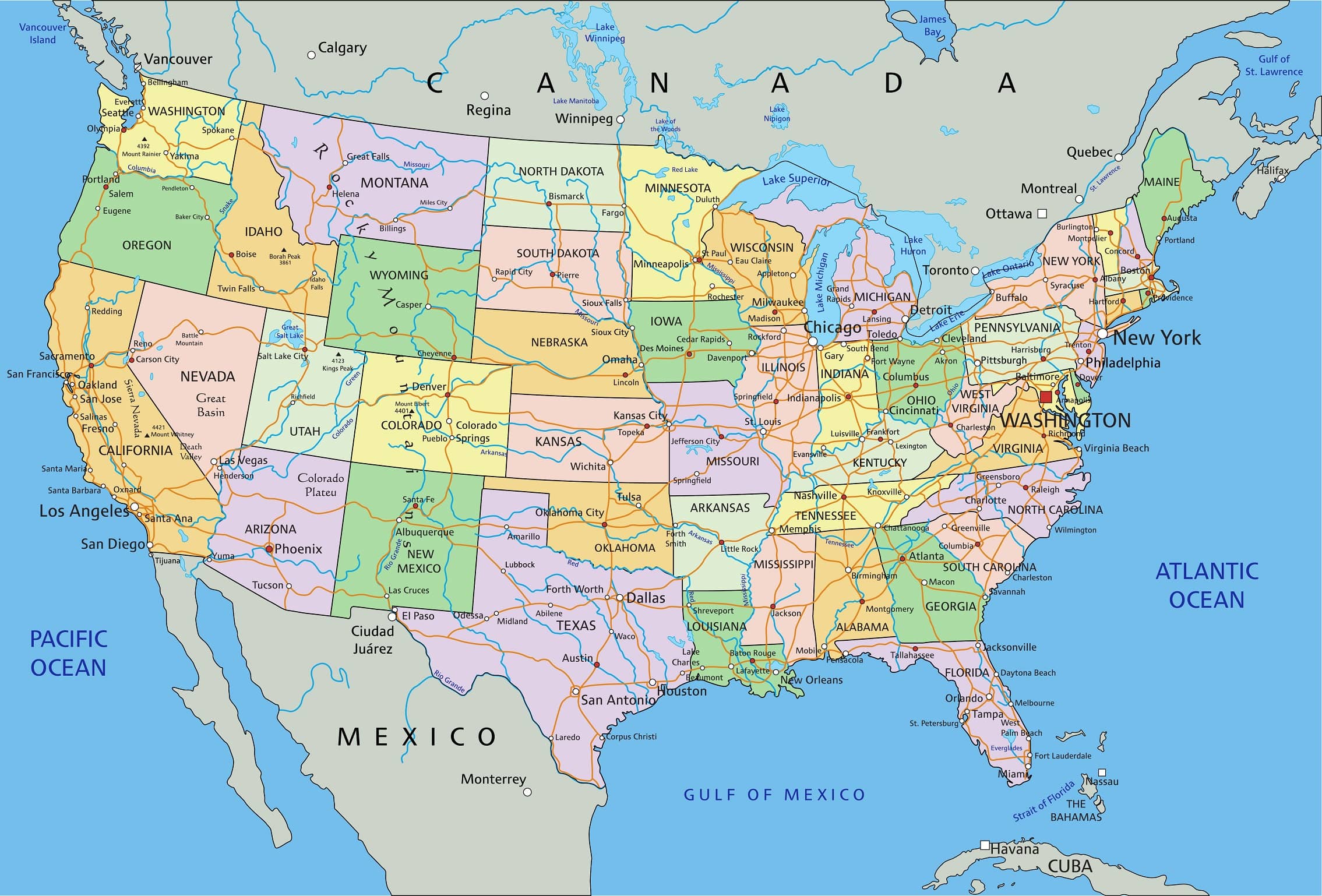 After nine months of construction and renovation, aleo Sunrise GmbH, the subsidiary of module manufacturer aleo solar GmbH, has started production of its PERC solar cell CELCO technology in Germany. Using the cells, aleo solar GmbH has begun delivering 60-cell modules ranging from 300 W to 310 W in the U.S. and is now actively seeking to expand its footprint in the country.
In the current year, aleo Sunrise's new production lines are expected to produce about 30 MW of poly- and mono-crystalline solar cells in fully continuous series production. The current annual production capacity of the two lines is 100 MW, but it is expandable to four production lines and 200 MW. Earlier this month, aleo Sunrise's new production lines were officially inaugurated, with the Minister of Economics of Brandenburg, Albrecht Gerber, praising the development.
William Chen, CEO of aleo Sunrise GmbH and aleo solar GmbH, said, "We benefit from the long-term commitment of [parent company, Taiwan-based SAS Group (Sino American Silicon Products Inc.)] in the development of highly efficient solar cells."
"We can produce three-, four- and five-busbar cells, and thanks to the group's proven CELCO technology, achieve average efficiencies above 21.0 percent in mass production," added Alexander Kasic, head of cell production.