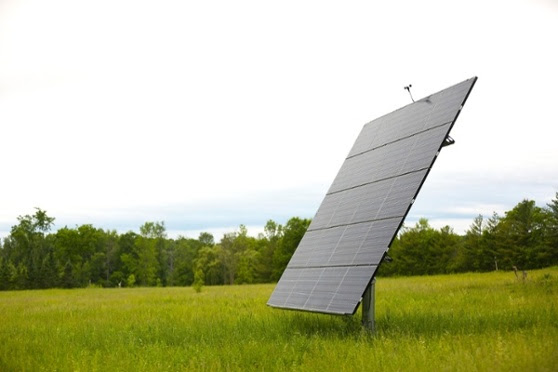 AllEarth Renewables, a Vermont-based dual-axis solar tracker manufacturer, has announced the introduction of Gen 4, a new solar tracker in its lineup.
According to the company, the new product offers expanded tracker communication options, and it is now Wi-Fi, cellular and SD card enabled to check the power generation and mode status of the tracker with ease. Gen 4 is self-powered to allow it to keep following the sun, even when the grid is down because the tracker draws energy from the panels.
AllEarth Renewables says it will begin offering Gen 4 as a complete system package to installers and developers in 2018, shipped with panels, inverter, tracker and base. Offering Gen 4 as a full system package provides installers and dealers the convenience of one partner, one order, and one delivery, all on one invoice – saving time and money, the company adds.