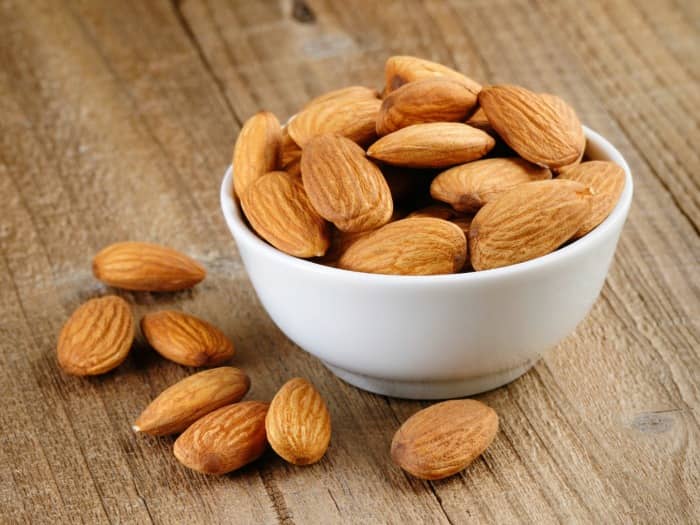 Central California Almond Growers Association (CCAGA), a grower-owned cooperative focused on almond hulling and shelling, has announced the completion of its 1 MW ground-mounted solar system at its Kerman facility in California. Cenergy Power engineered and installed the large solar system.
CCAGA's new solar array will produce approximately 1,845,800 kWh of electricity annually for the association, and CCAGA is also poised to save more than half of its K-3 facility's electricity costs annually with the implementation of the project.
"CCAGA is a world-class almond huller, and we feel very fortunate to be part of their push into sustainable solar," says Cenergy Power CEO Bill Pham.