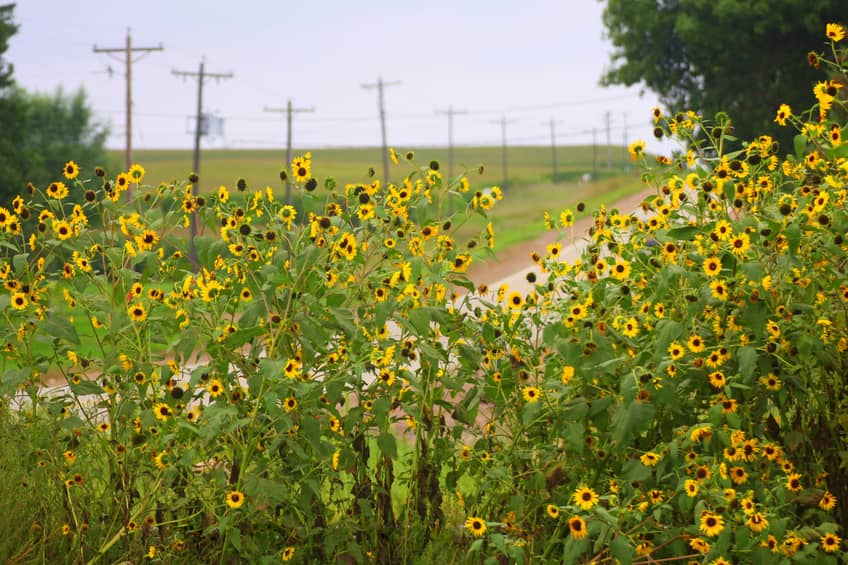 British Columbia-based Alterra Power Corp. has reached an agreement with Inovateus Solar LLC to acquire an 80% ownership interest in a two-project portfolio of solar farms totaling 20 MW in the U.S. Midwest.
Alterra says it is actively developing and arranging financing for the first project, a 7 MW site located in Indiana that is expected to finish construction by the end of this year. The second project, a 13 MW site located in Michigan, is expected to be developed during 2017. Both projects are contracted under long-term power purchase agreements.
"We're pleased to develop these solar projects alongside Inovateus and hope to extend this partnership to other U.S. projects," comments Jon Schintler, Alterra's vice president of project finance.