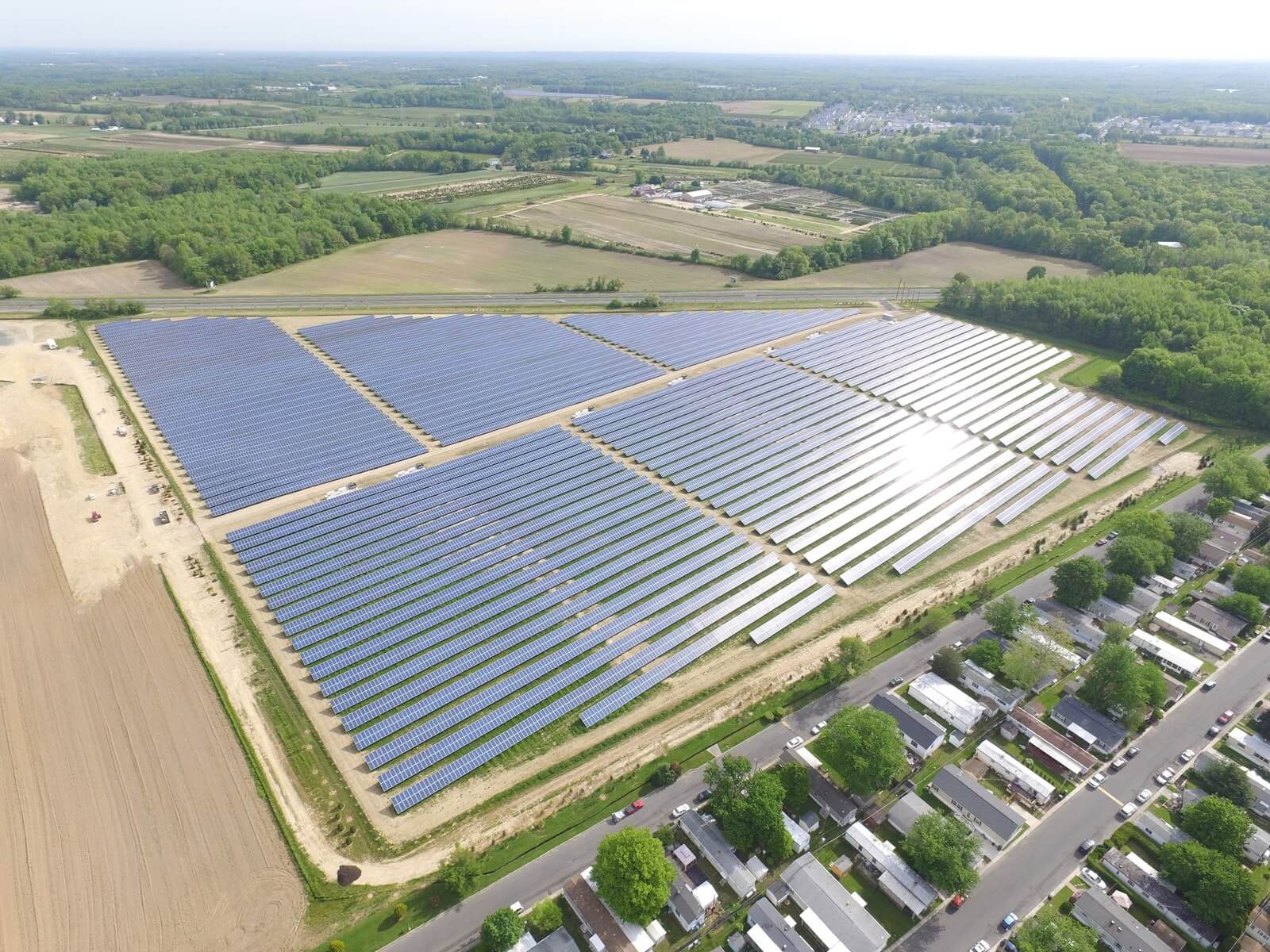 Connecticut-based Altus Power America Inc. has announced completion of a 10 MW ground-mounted solar energy system, known as the Spartan solar project, in North Hanover Township, N.J.
The company says construction kicked off in September 2016 and involved hundreds of local jobs. Spartan features over 30,000 solar panels and is expected to generate approximately 13,700 MWh in its first year of operation.
Working with local solar developers and landowners, Altus Power invests its capital to pursue early and late-stage opportunities, adding development and design expertise with the purpose of constructing solar projects and holding them for the long term, according to the company.
"Altus is thrilled to have worked in collaboration with a New Jersey-based developer and North Hanover Township on the planning and realization of the Spartan solar project, supporting local construction jobs and making serious contributions to New Jersey's renewable energy goals," says Lars Norell, president of Altus Power. "We like investing in New Jersey and are currently pursuing several rooftop and landfill solar projects in the state."