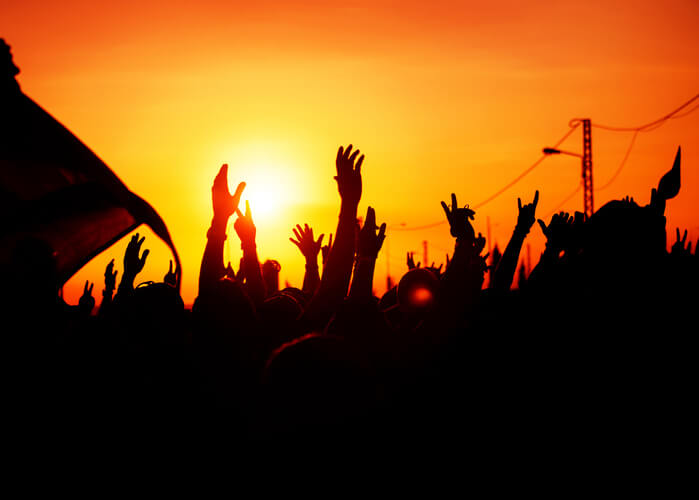 Ameren Missouri has launched a new community solar program, designed for residential and small-business customers who support renewable energy but don't have the space available for solar panels.
A new 1 MW solar facility, to be built just north of St. Louis Lambert International Airport, will supply the energy. The project could be in service as soon as next summer, says the utility.
"Customers have complete control in the community solar program and may select to enroll for up to half of their average annual energy use from this clean energy source," says Matt Forck, assistant vice president of community, economic development and energy solutions at Ameren Missouri. "This program is one of the ways we're focused on bringing our customers solutions to help manage their energy use."
In response to the program rollout, the Coalition for Community Solar Access, a national coalition of businesses and nonprofits advocating for community solar, says, "We appreciate Ameren Missouri wanting to produce more megawatts of renewable energy with their 1 MW solar facility just north of St. Louis Lambert International Airport.
"However, this individual project lacks essential elements of a strong community solar program," the group argues. "Specifically, they are charging a significant premium to customers seeking to participate, making it a luxury for a wealthy few. Imagine instead if Missouri were to open a competitive market where businesses can compete to develop solar at scale and drive down costs. In this world, customers save money on their monthly utility bills, people are put to work and more people are able to access solar energy."