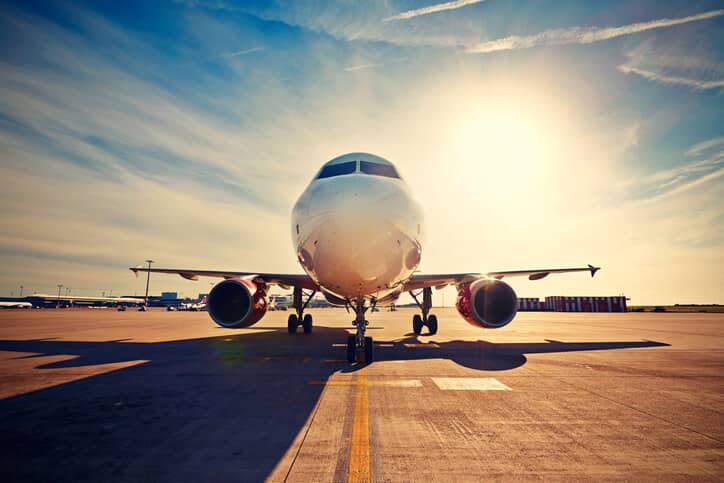 Ameren Missouri has announced plans to launch a new community solar program under which the utility would build a solar project at the St. Louis Lambert International Airport and allow customers to sign up for the energy produced.
"What better way to showcase that we're a progressive region committed to finding innovative solutions to energy generation than by placing a large solar field at the airport," says Mike Mueller, vice president of economic and technology development at Ameren.
The plan calls for Ameren Missouri, a subsidiary of Ameren Corp., to build an up-to-1-MW solar project at Lambert. Once city officials and state regulators approve the proposal, Ameren Missouri customers can sign up for blocks of solar-generated energy.
"This is a simple solution for customers to take part in solar generation," says Dan Lidisky, director of technology and renewable development at Ameren. "Nothing is installed on a customer's roof, and the experts at Ameren Missouri take care of maintaining the solar panels."
According to the utility, the airport is an ideal location for solar panels. There is an abundance of open land that would otherwise go unused, and panels would be positioned away from runways and out of the line-of-sight of pilots taking off or coming in for a landing.
"We're proud to be a part of this proposed project because St. Louis Lambert International Airport is heavily focused on impactful, environmentally sustainable projects, and this is another positive piece that aligns with our mission," says Rhonda Hamm-Niebruegge, airport director.
The program will be open to all Ameren Missouri residential and small business customers. Once the subscription period opens later this year, interested customers can sign up for 100 kWh blocks of solar generation capacity. Customers can subscribe for the equivalent of up to half of their average electric usage based on the previous 12 months' usage. A limited number of blocks will be made available, at a price yet to be determined. Once the program is fully subscribed, construction will begin, and solar generation could start as soon as next spring.
"Based on what our customers are telling us, we believe there is a strong interest," says Lidisky. "Only those who sign up for the program will pay the cost related to installation of this new solar generation facility."
Ameren Missouri says it is focused on adding 500 MW of new renewable energy generation. In addition to this solar project, the utility recently launched a second solar program targeted at businesses interested in hosting solar generation on their property. The company currently operates the 5.7 MW O'Fallon Renewable Energy Center, which is capable of producing nearly 8 million kWh of energy from the sun's rays each year.