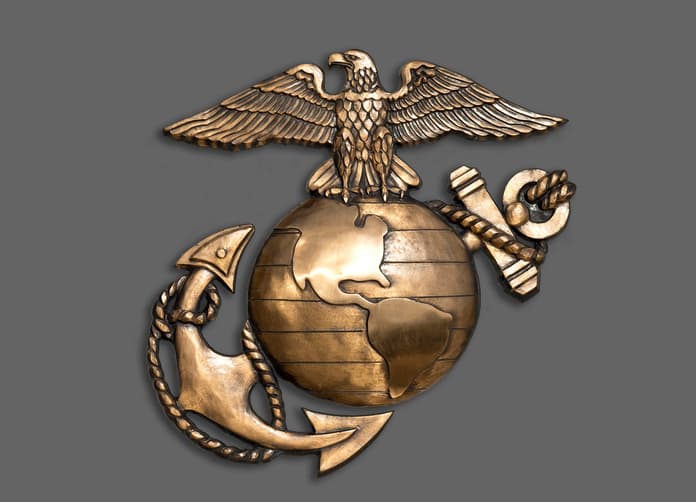 Ameresco Inc., an energy efficiency and energy infrastructure company, has been issued a task order to build a site-wide microgrid at Marine Corps Recruit Depot (MCRD) Parris Island, S.C., by the Naval Facilities Engineering and Expeditionary Warfare Center.
Ameresco says it will engineer, construct and operate the energy generating assets through a $91.1 million self-funding energy savings performance contract (ESPC) to provide energy infrastructure upgrades to the 8,095-acre military installation.
Under the comprehensive ESPC, Ameresco will install a microgrid including 10 MW of new onsite electrical generation to support the site's critical energy load and mission-critical systems. The microgrid system will include a new 3.5 MW natural-gas-fueled combined heat and power plant, 6.7 MW of solar photovoltaic generation assets integrated with an 8.0 MWh battery energy storage system, and a microgrid control system capable of optimized dispatch and fast load shedding.
According to the company, the microgrid control system will monitor and coordinate the dispatch of the energy assets and emergency diesel generators as required in response to site electrical loads. The microgrid control system will also continuously monitor the health of the utility connection and, when a utility disturbance is sensed, disconnect the site while matching load to available onsite generation through fast load shedding. Overall, the microgrid control system is designed to optimize dispatch of the onsite generation and storage assets and island the site from the utility when the utility connection is lost.
Under the ESPC, Ameresco will also provide a host of other energy and water efficiency upgrades. Construction on the project will begin during spring 2017 and is scheduled to be completed by summer 2019. All buildings and facilities will remain operational during the construction period.
"Ameresco is proud to support the mission of Marine Corps Recruit Depot Parris Island through energy assurance and new infrastructure," states Nicole A. Bulgarino, senior vice president and general manager of federal solutions at Ameresco. "This project will provide MCRD a reliable source of heat and power combined with advanced controls and energy storage technology to allow the site to operate in island-mode during a loss of utility connection, ensuring operation of mission-critical systems. Overall, the project will revitalize Parris Island's existing energy infrastructure."