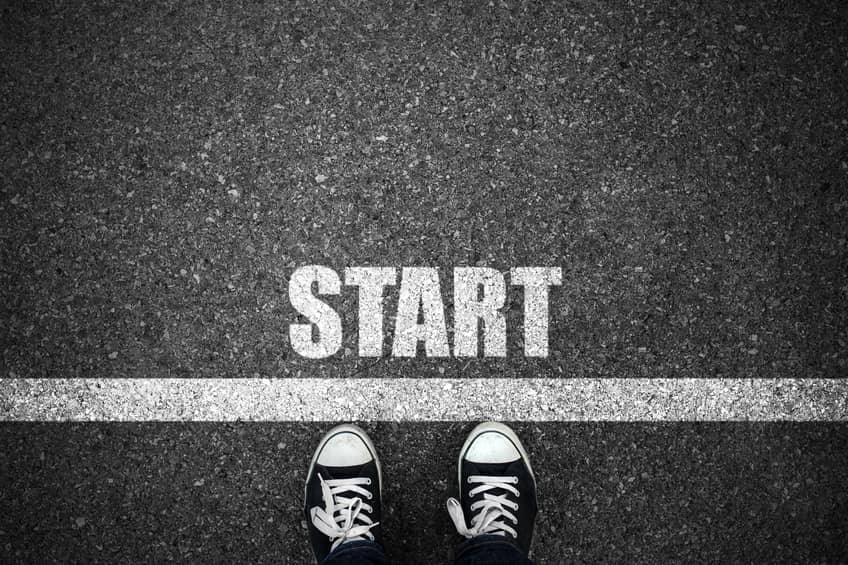 Appalachian Power, a utility subsidiary of American Electric Power (AEP), has announced its first photovoltaic solar generation project will be built in Rustburg, Va.
The 15 MW Depot Solar Center will be built and operated by Coronal Energy, a project development arm of Panasonic. Appalachian Power will buy the output of the project under a 20-year renewable energy purchase agreement.
"Appalachian Power is excited to announce the Depot Solar Center as we move forward with the diversification of our generation portfolio," says Chris Beam, the utility's president and chief operating officer. "We are pleased that the facility will be built and operated within our service area and provide other benefits that new construction will bring to surrounding communities."
"Coronal has earned a reputation for helping the country's leading utilities build the cleaner and more resilient electric grid of the future," says Danny Van Clief, Coronal Energy's chief operating officer. "It's important work that we take very seriously. To partner with Appalachian Power on their first major solar project in our home state of Virginia is something we are very proud of."
Coronal Energy has a regional office in Charlottesville, Va., with its corporate headquarters in Pasadena, Calif. The Depot Solar Center is Coronal Energy's first project with an AEP company. It will be built on approximately 102 acres of privately owned land at 749 Depot Rd. in Rustburg.
Coronal Energy was chosen to build the new solar project following an Appalachian Power request for proposals issued in January. The utility says it received and evaluated 37 proposals encompassing 23 specific solar projects.
The Depot Solar Center is expected to be operational by September 2019. It will be interconnected directly to the Appalachian Power system at the company's Rustburg substation adjacent to the site.
Although this represents its first utility-scale solar project, Appalachian Power says it is currently producing 1,900 GWh of renewable energy annually from wind and hydropower resources – enough power to supply 150,000 homes.