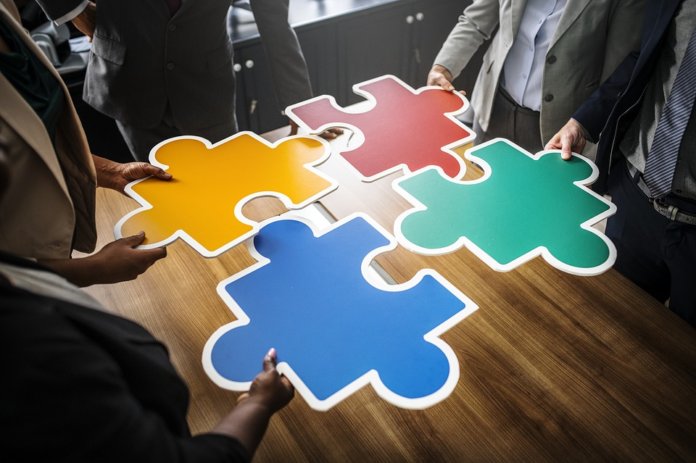 Apple has formed an agreement with reinsurance company Swiss Re, cloud service provider Akamai and e-commerce company Etsy for two new wind and solar energy farms in Illinois and Virginia.
Spearheaded by Apple, the new projects will generate 290 MW to the PJM electric grid, serving much of the East, including areas of Virginia, Illinois, Pennsylvania, New Jersey and Maryland. The two new projects will provide enough power for 74,000 homes.
Akamai, Etsy and Swiss Re previously had limited opportunities to access large renewable energy projects in the regions covered by the 13 state PJM wholesale electric market, according to the companies. By collaborating with Apple, however, these companies say they were able to access wind and solar power from the new projects at competitive prices and agreement terms.
The group, with technical assistance from 3Degrees, will collectively purchase 125 MW from a wind farm near Chicago and 165 MW from a solar PV project outside Fredericksburg, Va. The projects are expected to come online over the next two years. The solar and wind projects will be developed by sPower (an AES and AIMCo company) and Geronimo Energy, respectively.
"At Apple, we're proud to power all of our operations around the world with 100 percent renewable energy," says Lisa Jackson, Apple's vice president of environment, policy and social initiatives. "In the process, we've charted a course for other companies and organizations to purchase renewable energy and transition their own operations to greener power. The collaboration announced today shows how companies of all sizes can address climate change by coming together."
"As a leader in mitigating climate risk, Swiss Re aims to reduce its carbon footprint and support renewable energy, which is why we're so happy to be part of this collaboration," adds Brian Beebe, head of North America origination, weather and energy for Swiss Re Corporate Solutions. "We also hope to speed up the adoption of these clean technologies through Swiss Re Corporate Solutions' innovative insurance products, which help owners of wind and solar assets decrease cash flow uncertainty."
Last year, a 2.7 MW solar project was installed at Swiss Re Americas' headquarters in Armonk, N.Y.