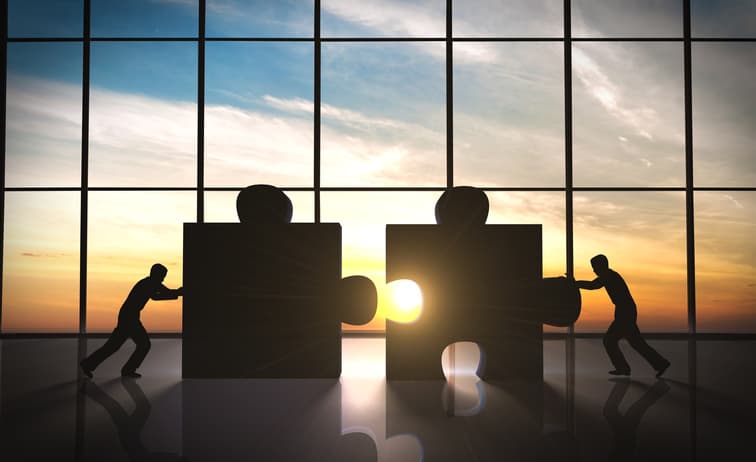 Ontario-based Algonquin Power & Utilities Corp. (APUC) has entered into an agreement to create a joint venture with Seville, Spain-based Abengoa SA. Called Abengoa-Algonquin Global Energy Solutions (AAGES), the company plans to build clean energy and water infrastructure projects globally.
Abengoa says it will have exclusive rights to develop engineering, procurement and construction, as well as operations and maintenance, activities of all projects developed by AAGES.
APUC has entered into a definitive agreement to purchase from Abengoa a 25% equity interest in Atlantica Yield PLC for a total purchase price of $608 million, based on a price of $24.25 per ordinary share of Atlantica plus a contingent payment of up to $0.60 per share, payable two years after closing, subject to certain conditions.
The sale of the ownership stake in Atlantica Yield is part of Abengoa's overall divestment strategy. The transaction is expected to close in the first quarter of 2018, subject to regulatory approvals and other closing conditions. APUC also has an option to acquire Abengoa's remaining 16.5% stake in Atlantica at the same price and conditions, subject to approval by the U.S. Department of Energy.
In markets including North America, South America, Europe and Africa, Atlantica owns and operates a geographically diverse, long-term contracted portfolio of 21 facilities representing 1.7 GW of clean generating capacity; 1,770 kilometers of electric transmission lines; and two desalination plants.
APUC is a diversified generation, transmission and distribution utility whose assets represent more than 1.25 GW of installed capacity in the U.S. and Canada. The company provides services to over 750,000 customers in the U.S. and has a portfolio of long-term contracted wind, solar and hydroelectric facilities.
"The formation of the AAGES joint venture with Abengoa and our investment in Atlantica are important first steps of Algonquin's strategy to enter markets outside of Canada and the United States," says Ian Robertson, CEO of APUC. "AAGES provides a unique opportunity for APUC to grow in selected international markets with a proven, experienced partner and to access a deep pipeline of new opportunities which will create enduring value for our shareholders. The investment in Atlantica is expected to be immediately accretive, complementary to our existing portfolio, and further supports our long-term dividend growth objectives."
Through its investment in Atlantica and the AAGES joint venture, APUC notes it will also gain exposure to the energy storage sector through concentrating solar.