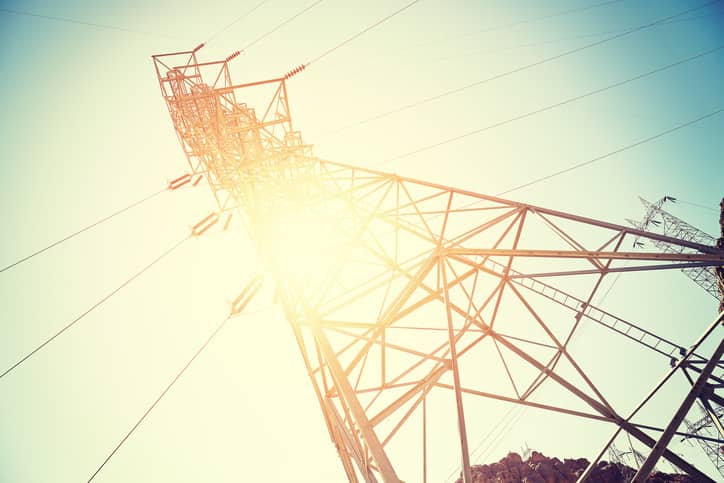 The Sulphur Springs Valley Electric Cooperative (SSVEC) and SunPower have dedicated a 20 MW solar photovoltaic power plant in Cochise County, Ariz. SSVEC will buy the power generated by the solar plant under a 20-year power purchase agreement with SunPower and retain the renewable energy credits associated with the project.
"This SunPower solar power plant supports SSVEC's commitment to our community's economic vitality and a sustainable quality of life and is expected to help us achieve over 100 percent of our 2025 renewable energy goal, as established by the Arizona Corporation Commission," says SSVEC CEO Creden Huber.
SunPower says the solar plant is anticipated to generate enough electricity to serve the needs of approximately 2,800 average Arizona homes over the next 20 years, based on estimates provided by the Solar Energy Industries Association.
"Today, power generated from solar power plants is cost-competitive with power from traditional, fossil-fuel-burning plants," says SunPower Senior Vice President Ty Daul. "SunPower commends SSVEC for its leadership in promoting solar power development and utilizing innovative technology solutions to take full advantage of Arizona's abundant solar resource."
SunPower designed and built a SunPower Oasis Power Plant system at the site. During its six-month construction phase, the project created approximately 120 jobs.