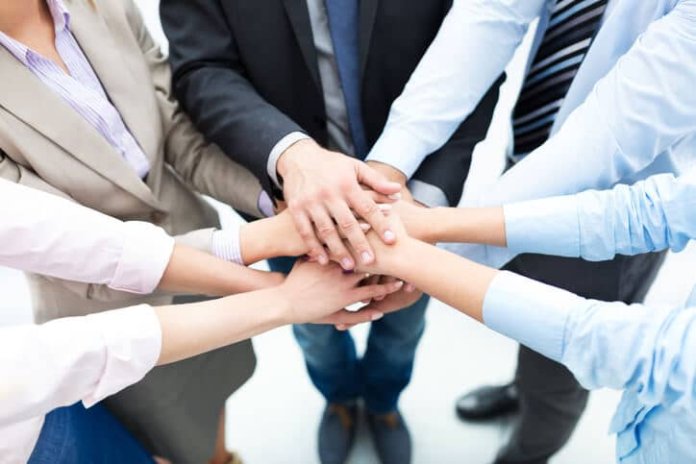 The Arizona Corporation Commission (ACC) has approved a settlement agreement resolving utility Arizona Public Service's (APS) comprehensive rate case, thus allowing the state's largest electricity provider to increase its rates and implementing a key solar compromise.
The approval comes after APS, solar groups, consumer advocates and several other stakeholders entered a consensus agreement in February to address contentious proposals included in the utility's original rate review request. For example, APS agreed to scrap plans to mandate demand charges for all residential ratepayers, including both solar and non-solar customers. In addition, APS agreed to invest between $10 million and $15 million annually in AZ Sun II, a new program for utility-owned rooftop solar on customers' homes meant to benefit low- and moderate-income residents.
Perhaps most importantly, though, solar advocates and APS agreed to help ease the blow over how rooftop solar customers will be compensated for their excess energy despite a major shift in state policy.
Last year, the ACC embraced a so-called "value of solar" method and voted to replace Arizona's retail-rate net energy metering (NEM) program with a lower export credit rate. Under the newly approved settlement, existing APS solar customers will be grandfathered in under the retail NEM rates for 20 years. Going forward, the utility will compensate future solar customers with an export credit rate starting at 12.9 cents/kWh, which is much higher than the 3 cents/kWh rate APS had proposed in its original filing. Customers will lock in their rates for 10 years whenever they sign up, but the available rate for new solar customers will decline by up to 10% annually.
Sean Gallagher, vice president of state affairs at the Solar Energy Industries Association (SEIA), says, "While this is not a perfect settlement, this is a very good outcome for solar in Arizona. I am hopeful that this is the start of the next era of solar in Arizona – one with less acrimony and much more certainty for developers and customers alike."
In addition to the solar elements, APS' newly approved case includes a variety of provisions, including rate increases the utility says will be used to pay for grid improvements and make other investments.
"Our entire rate review has been open, collaborative and inclusive of a broad range of customer classes and stakeholders," says Don Brandt, APS chairman, president and CEO. "Nearly 15 months after we filed our initial proposal, we have a resolution that benefits our customers and positions Arizona as a leader in smart energy policy."