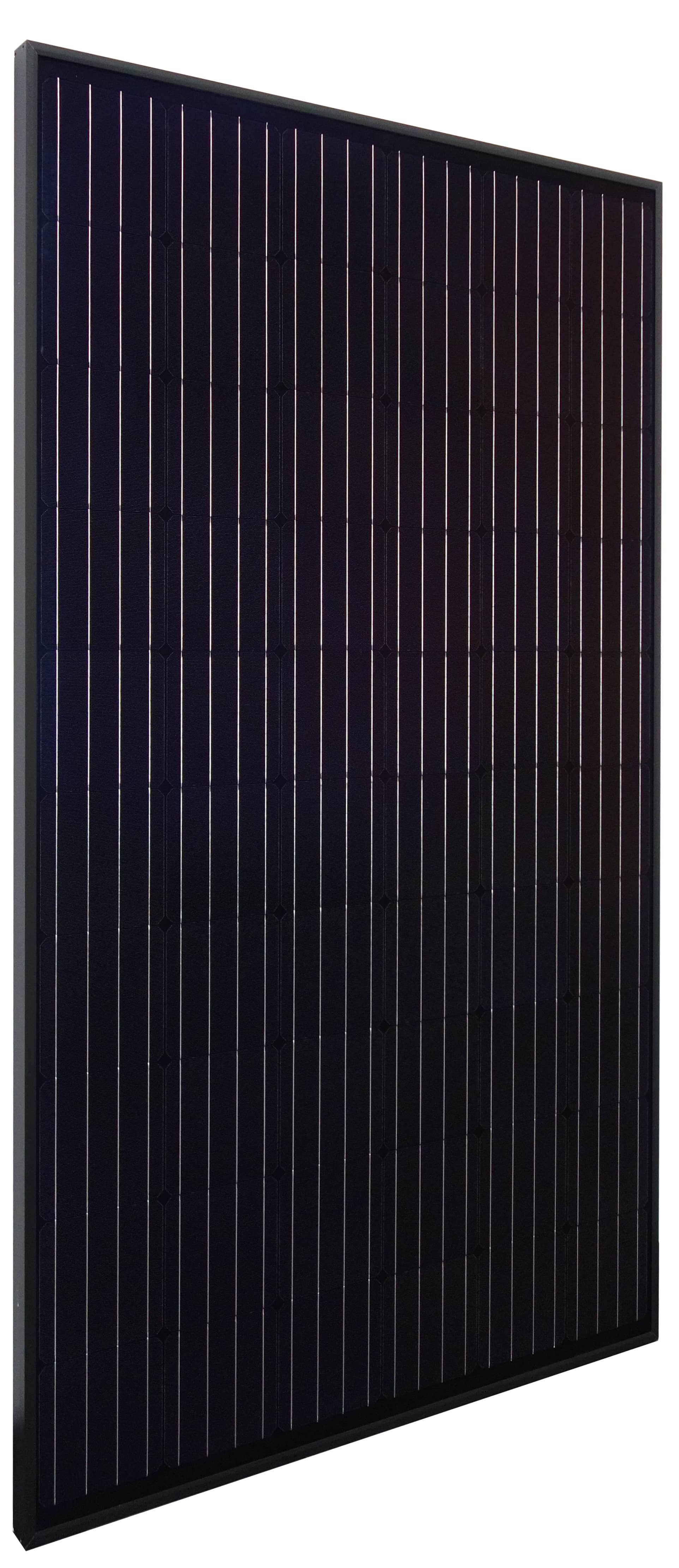 Astronergy, a manufacturer that has been focused on polycrystalline solar modules, is entering the market for monocrystalline modules and now producing both types of products at the company's plant in Frankfurt an der Oder, Germany.
The manufacturer, which is part of the China-based Chint Group, is offering mono solar modules up to 310 W. The company says it has utilized the newest generation of PERC cells for modules in the 295 W to 310 W power classes, and all of the new mono modules have passed extended stress tests from TÜV Rheinland: During the test under a tensile load of 5,400 pascal – which can occur in very strong winds – the modules exhibited only minimal degradation of under 1%. This demonstrates that this solar module withstands considerably higher wind loads than many other modules on the market, claims Astronergy.
The company adds the new mono modules performed better than average regarding compressive load: With a load capacity of 6,000 pascal, they are also well suited to regions with high snow loads. This is partly due to the 40 mm strong frame profile, which the company says has proven its stability over years of being used in the field for other Astronergy modules. The new modules also fared well when tested for resistance to ammonia and salt mist corrosion.
"In addition to the standard mono modules with silver frames, we also offer completely black mono modules," explained Thomas Volz, CEO at Astronergy Solarmodule GmbH. "We tested the black cells of several established Tier 1 cell manufacturers, but only two were able to meet our high expectations concerning the color depth and uniformity of the cells."
Astronergy notes it uses black cells and black covering strips, which hide the silver cross connections on the upper and lower edge of the module, so that the module appears completely black.
The new ASM6610M standard mono modules with silver frames are available from distributors in the standard power class between 275 W and 290 W and in the premium power class of 295 W to 300 W. The completely black mono module "Violin ASM6610M (BL)" is available in the power class of 275 to 285 W. Series production of the black module "Violin ASM6610M (BL) Premium" featuring PERC technology with up to 305 W capacity, as well as the mono module with silver frames in the premium power class up to 310 W, is set to begin in mid-October and will subsequently be available from distributors.
The manufacturer offers a product warranty of 12 years and a linear performance warranty of 25 years.