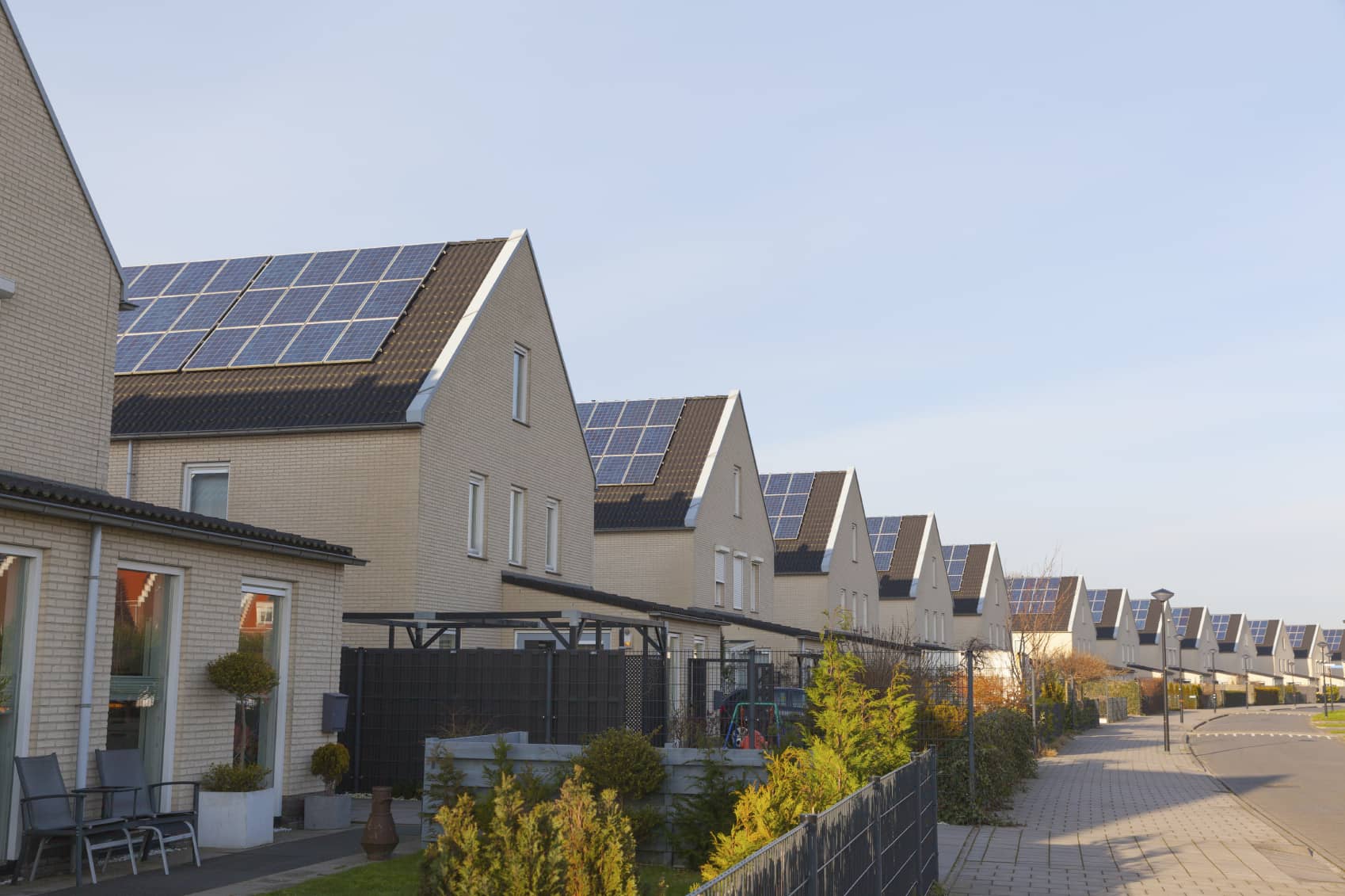 San Francisco's recent decision to require solar panels on new buildings starting in 2017 could be a bellwether and is more evidence of the growing role of rooftop solar in commercial real estate, says Roy Palk, senior energy advisor for national law firm LeClairRyan.
"No other major U.S. city has actually required that new buildings be constructed with solar arrays," says Palk, a 46-year veteran of the energy business. "However, given the concern about climate change and energy efficiency in some communities, San Francisco's proactive approach might well be a sign of things to come."
Passed on April 19 by the San Francisco Board of Supervisors, the measure requires photovoltaic or solar hot-water panels on all new residential and commercial buildings up to 10 stories tall. The ordinance notes that installing solar panels at the time of construction is cheaper and easier for developers than adding them later.
"California already requires 'solar-ready' roofs," Palk notes, "so this is a natural next step."
Utility participation?
Palk says that for decades, Americans thought of solar panels as an expensive novelty. However, the solar industry continues to make impressive gains in reducing the cost of the technology and boosting its efficiency. Little wonder utilities are growing more interested in leasing commercial real estate rooftops for solar power arrays, Palk adds.
"The likes of Duke Energy, Southern California Edison and Dominion Virginia Power, to name a few, are quite interested in this approach," he says "Bear in mind, the majority of states now require utilities to make use of green energy, so utilities have a lot of incentive to leverage rooftops where possible."
Landlords are not in the business of installing and maintaining solar panels, Palk notes, but utilities might be more comfortable doing so.
"In San Francisco, utilities could engage in power purchase agreements with the developers of new buildings," Palk says. "The utility would own, maintain and install the panels, enabling the landlord to comply with the ordinance, even as the utility took care of the engineering studies, permitting process and other expensive and time-consuming details."
In addition to making rental payments to the landlords for otherwise-unproductive rooftops, utilities insure all equipment in such arrangements.
"By owning the panels, the utility can include the power produced by them in its rate base and receive a return on its investment, even as it meets renewable energy requirements imposed by the state and pleases consumers who are concerned about climate change and energy efficiency," Palk comments.
And while some would argue that solar power undercuts the traditional power business, today's utilities are better off getting ahead of the trend by leasing rooftops rather than trying to fight solar, Palk advises.
"Should rooftop solar continue to grow without the involvement of utilities, this is of no benefit to them at all," the attorney says. "Far better to have a seat at the table."