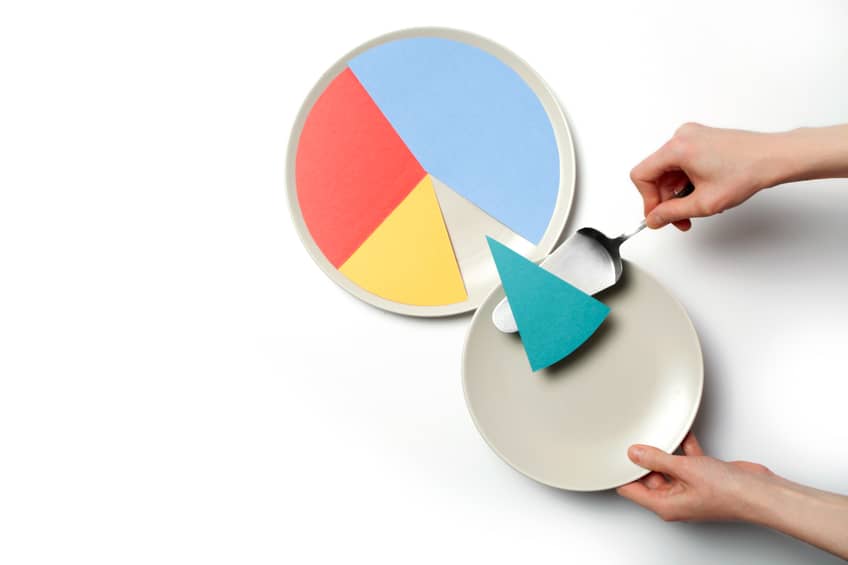 Bankrupt renewables company SunEdison has agreed to sell its equity interests in 22 community solar garden development projects in Minnesota to SoCore Energy, a subsidiary of utility holding company Edison International. According to SoCore, the acquisition was approved with an order from the U.S. Bankruptcy Court in New York, for a total price of up to $79.8 million if all projects are completed.
Once constructed, these projects will total up to 140 MW, and SoCore says they will form an integral part of the company's expanding portfolio, with several projects commencing construction as early as the fourth quarter of this year. SoCore is targeting completion of all project development and construction in 2017 using third-party tax equity and debt financing.
"We are excited to incorporate these high-quality projects into our development portfolio of assets in Minnesota," said Robert Scheuermann, president of SoCore Energy. "These new solar projects will help to strengthen and accelerate our ability to supply clean, reliable and cost competitive renewable energy to our customers in the state."
SunEdison's sale of the Minnesota portfolio comes as the company continues to offload assets as it moves through its Chapter 11 process. Notably, NRG Energy recently won court approval to move ahead with agreements to acquire SunEdison's interests in a portfolio of 2,138 MW of utility-scale solar photovoltaic and wind projects in the U.S.