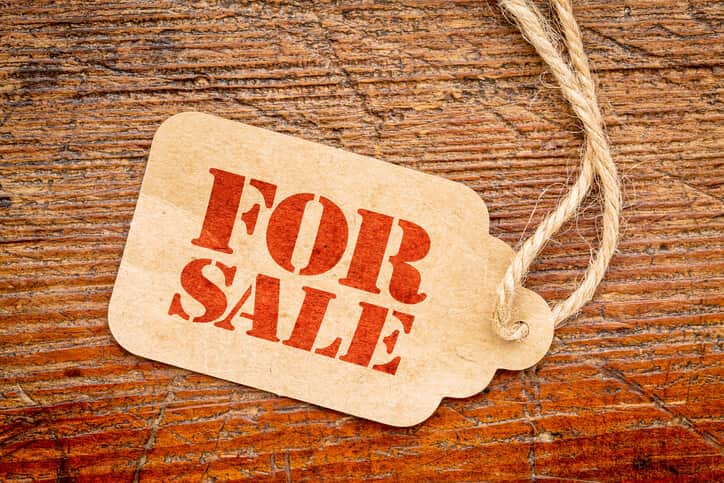 Aquion Energy Inc., the developer and manufacturer of Aqueous Hybrid Ion (AHI) batteries and energy storage systems for solar and other renewable energy, has filed a voluntary petition under Chapter 11 in the U.S. Bankruptcy Court of the District of Delaware.
Immediately preceding the Chapter 11 filing, the Pittsburgh-based company retrenched to a core R&D team by terminating approximately 80% of its personnel (several of whom have also entered into consulting agreements with the company to assist it in the sale of its assets), paused all factory operations, and stopped the marketing and selling of its products. According to Aquion Energy, these moves were made to provide the company with sufficient time to proceed with an orderly process to sell the assets of the company under the auspices of its Chapter 11 case.
"Creating a new electrochemistry and an associated battery platform at commercial scale is extremely complex, time-consuming, and very capital intensive. Despite our best efforts to fund the company and continue to fuel our growth, the company has been unable to raise the growth capital needed to continue operating as a going concern," explain Scott Pearson, Aquion's outgoing CEO and Suzanne Roski, who is the now company's chief restructuring officer, in a joint statement. Roski is a managing director at Protiviti, a Virginia-based consulting firm offering professional services around entering and exiting bankruptcy situations.
According to Aquion Energy, filing for Chapter 11 provides the opportunity to sell the company's assets and to maximize returns available to its creditors and stakeholders. Several potential strategic buyers have shown interest in Aquion and are conducting due diligence under non-disclosure agreements.
"A bankruptcy sale creates a unique opportunity for the right strategic buyer that can deploy transformative capital and synergies onto Aquion," says Pearson. "Over its seven years of operation, Aquion has created a very promising energy storage platform and has proven that it can build a compelling product at scale in a highly automated fashion and sell it globally to both integrators and end-customers. And in doing so, Aquion has captured many prestigious awards."
In the coming weeks, Aquion says it will be working to secure a bidder to purchase substantially all of its operating assets. The company then intends to seek approval from the bankruptcy court for a competitive bidding and auction process to offer other interested bidders an opportunity to win the right to purchase the assets of the company.
Pearson concludes, "We believe that Aquion is the furthest along among emerging energy storage companies offering a new battery technology. Our world-class team was able to achieve tremendous results in the past several years. Therefore, we are optimistic that we can achieve the expected results and complete an asset sale under Chapter 11 in the coming months. We have appreciated the tremendous support of our employees, investors, customers, and vendors throughout our history and look forward to maintaining positive relations during this important phase."