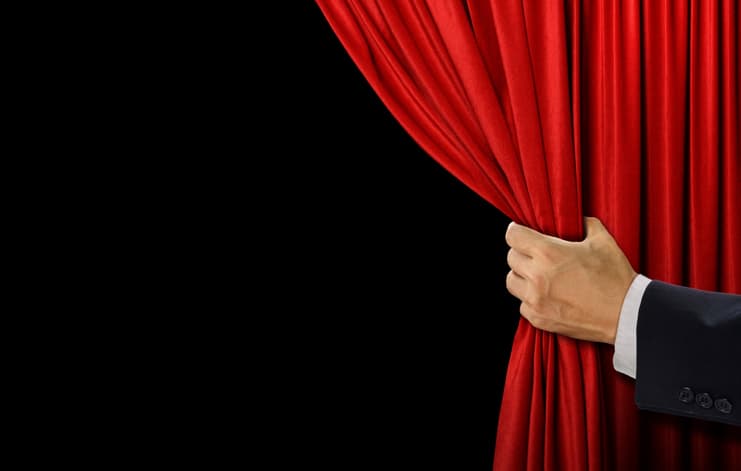 The Smart Electric Power Alliance (SEPA) has released a new report, "Voices From Colorado's Global Energy Settlement," an oral history of the groundbreaking 2016 negotiations involving 26 intervenors and three regulatory dockets. (SEPA notes the agreement covered in its report is separate from, and not to be confused with, the newly proposed Colorado Energy Plan to retire coal plants and increase clean energy spending.)
The 2016 agreement between utility Xcel Energy and the 26 stakeholders – covering dockets on rate reform, solar market expansion and renewable energy planning – has been well covered. But SEPA says its researchers saw an essential piece of the story that was missing. How did they do it, when, up until that point, other states and jurisdictions had failed? The report contains the compelling voices and insights of the people who spent long days and nights in a Denver conference room, looking for ways to overcome longstanding distrust and hammer out a series of compromises and new solutions.
The latest in SEPA's 51st State Perspectives series, the report weaves together material from in-depth interviews with five key stakeholders, each of whom provided thoughtful but very human takeaways from their experiences during the negotiations:
Alice Jackson of Xcel, on setting ground rules: "Number one: Respect and integrity in the room. If you bring emotion and negative attitudes, this is not going to work. But if you bring legitimate issues, let's talk them through."
Erin Overturf of Western Resource Advocates, on the role of humor and human connection: "Sending people random text messages of turkey emojis is a legitimate negotiating strategy."
Rebecca Cantwell of the Colorado Solar Energy Industries Association (COSEIA), on lessons learned: "The whole system of PUCs and this sort of high priesthood of 50 lawyers who understand what is going on is not the best way to be making policy on these critical public issues. It needs to be much more open."
Tom Figel of GRID Alternatives and Lindsey Stegall of the Colorado Energy Office also brought their differing views and perspectives to the narrative. A prologue by Tanuj Deora, SEPA's executive vice president and chief content officer, provides a broader historical view of the negotiations, based on his experience as director of the Colorado Energy Office from 2011 to 2012.
"As part of SEPA's 51st State platform, this paper complements the broader toolkit we are developing to assist states and other jurisdictions in accelerating their transition to a cleaner, more resilient, more customer-centric – that is, smarter – power grid," Deora said. "The Colorado model may not be a good fit for all conditions in all markets. But, we hope, it provides inspiration and takeaways that can be adapted to local efforts in grid modernization, rate reform and business model evolution."
SEPA's full report, "Voices From Colorado's Global Energy Settlement: 26 Intervenors, 3 Dockets, 1 Historic Negotiation," is available for download here.
For even more insight, check out a January 2017 op-ed in Solar Industry penned by COSEIA's Cantwell, titled "Lessons From Negotiations With The Utility," here.