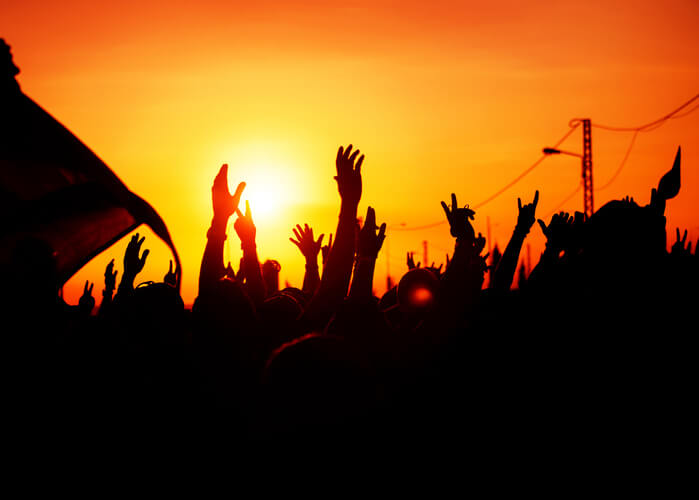 A bipartisan group of Pennsylvania state representatives has introduced a bill to allow for community solar projects in the commonwealth.
H.B.531 was unveiled on Tuesday by Reps. Aaron Kaufer, R-Luzerne, David Millard, R-Columbia, Donna Bullock, D-Philadelphia, and Peter Schweyer, D-Lehigh.
"All too often, Pennsylvania property owners interested in relying on solar power to meet their energy needs learn their homes are not properly situated to have solar panels on their roofs. I am one of those homeowners," says Kaufer. "The bill, which has more than three dozen co-sponsors, we are introducing today would give such homeowners, and others, the option to join their neighbors in creating community solar projects."
Under the bill, homeowners, renters and other property owners would be able to subscribe to a portion of an off-site solar project and receive credits on their electricity bills for the power that is produced.
"As our environment and economy rapidly changes, it is important that we support and sustain our communities," Schweyer says. "By enabling community solar projects, we give individuals and businesses the opportunity to engage in renewable clean energy endeavors. I'm excited to join my colleagues from both sides of the aisle to advocate for this important bill."
"This bill would give residents a choice to take part in greener energy production," adds Millard. "Those who we anticipate taking part in this initiative include renters who may be prohibited from installing panels on a property, property owners with shaded properties, or homeowners who may not intend to stay at their current property long enough to reap the full financial benefits of a personal solar energy system."
Importantly, the measure would also open solar to more low- and moderate-income residents who may otherwise not be able to afford solar energy systems, the lawmakers note.
"As the clean energy industry grows, we must make sure it is affordable and accessible to all consumers, including renters and low-income households. That is why I am excited to co-sponsor a bipartisan community solar bill that will break down the physical and financial barriers to solar energy," Bullock says. "Community solar can drive energy equity, reducing exposure to pollution as well as energy costs for all consumers."