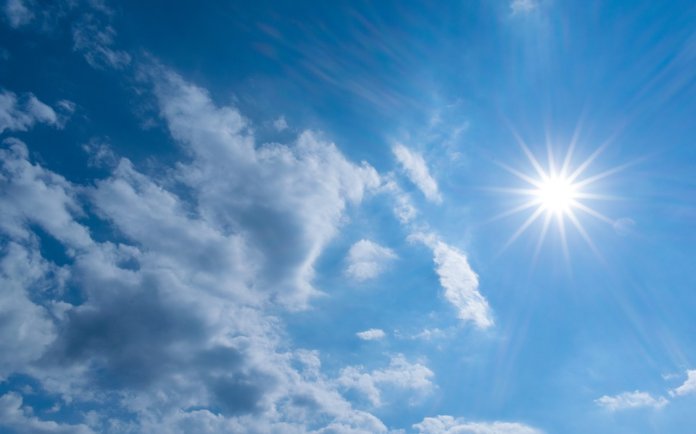 The Bureau of Land Management's (BLM) Rock Springs Field Office has released the environmental assessment for the Sweetwater Solar Energy Facility, opening a 15-day public comment period.
The facility is the first solar project proposed on BLM-managed public lands in Wyoming, according to the agency.
Proposed by Sweetwater Solar LLC, the 80 MW Sweetwater Solar Energy Facility would create up to 150 jobs during a six-month construction period and produce enough electricity to power 17,000 homes. The project could also generate $421,200 in local tax revenue for Sweetwater County and $616,500 for the State of Wyoming, says BLM.
The project is proposed approximately 11 miles northwest of the city of Green River along the southern and northern sides of State Highway 372.
The environmental assessment can be reviewed and the public can submit comments online here. The public comment period will close on April 24.