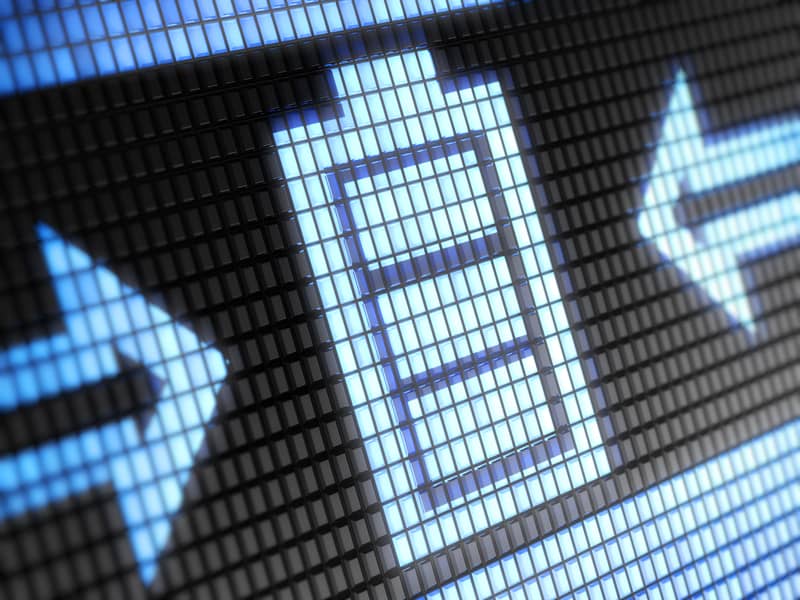 The global energy storage market will double six times between 2016 and 2030, rising to a total of 125 GW/305 GWh, according to a report from Bloomberg New Energy Finance (BNEF). In its "Energy Storage Forecast, 2017-30" report, BNEF says this is a similar trajectory to the remarkable expansion that the solar industry went through from 2000 to 2015, in which the share of photovoltaics as a percentage of total generation doubled seven times.
BNEF expects $103 billion will be invested in energy storage over the forecast period. Eight countries will lead the market, with 70% of capacity to be installed in the U.S., China, Japan, India, Germany, the U.K., Australia and South Korea. However, BNEF forecasts one-fourth of the deployments will take place in the U.S. alone.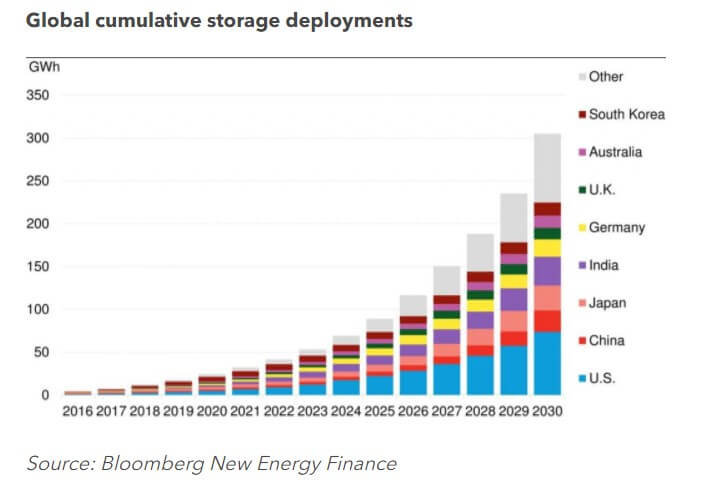 Energy storage, both utility-scale and behind-the-meter, will be a crucial source of flexibility throughout this period and will be essential to integrating increasing levels of renewable energy, according to BNEF
Yayoi Sekine, BNEF energy storage analyst and lead author of the report, comments, "The industry has just begun. With so much investment going into battery technology, falling costs and with significant addition of wind and solar capacity in all markets, energy storage will play a crucial part in the energy transformation."
More information on the BNEF forecast is available here.