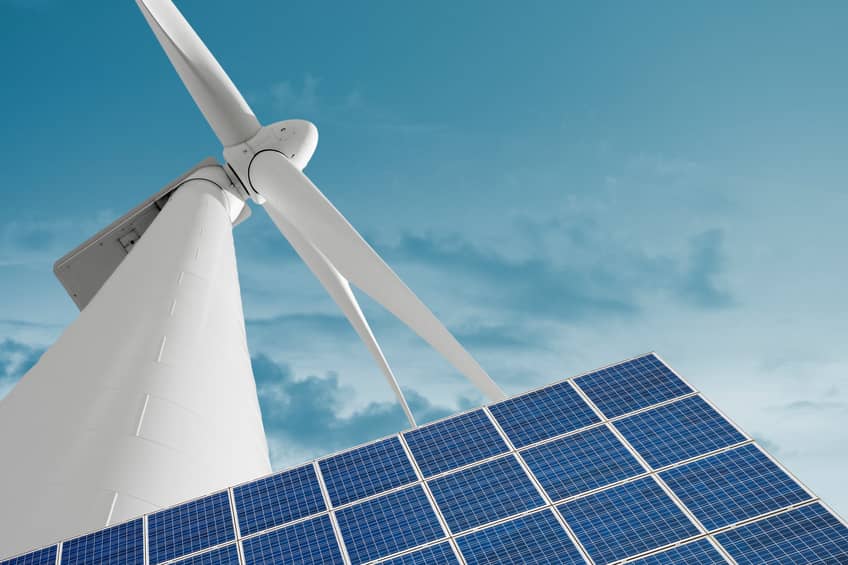 At a recent event, Boulder, Colo., Mayor Suzanne Jones announced that the city would commit to being powered by 100% renewable energy by 2030. According to the Sierra Club, Boulder now represents the 17th city in the U.S. to commit to 100% renewables and is the second city in Colorado to make such a pledge, following Aspen. The organization says Jones' announcement came after the city council directed staff in May to develop an implementation plan, which is slated to be formalized later this year.
Jones was joined by Thomas Herrod, climate and greenhouse-gas (GHG) program administer for the City and County of Denver, who announced that Denver would also undertake plans to examine how to move to 100% clean energy.
The announcements were made at an event hosted by Sierra Club Rocky Mountain Chapter, Environment Colorado, Google Project Sunroof, and Climate Reality Project, where more than 30 groups and organizations came together to urge cities in Colorado to commit to 100% clean energy, such as wind and solar. The event was part of the Sierra Club's Ready for 100 campaign.
"Boulder is committed to achieving 100 percent renewable electricity by 2030 as part of our strategy to achieve 80 percent greenhouse-gas emission reductions by 2050," said Jones. "[It] is increasingly clear that Congress is not going to address climate change; cities like Boulder need to take the lead. We can act as a model for cities across Colorado to craft a sustainable future by shifting our energy model from the dirty fossil fuels of the past to clean, renewable energy."
Herrod said, "Denver recognizes that our goal of 80 percent reduction in GHG emissions by 2050 will require big shifts in how we power our buildings, homes and transportation sector. We are committed to exploring efforts like 100 percent renewable electricity as part of our 80-by-50 process and look forward to having our partners here today help us take on this challenge, immediately initiating that work with a draft of results by mid-2017."
The Sierra Club says that with Boulder's announcement, 17 cities, including major ones like San Diego and Salt Lake City, have announced commitments to 100% clean energy, and five cities in the U.S. have already achieved 100% clean energy and are powered today with entirely renewable sources.
In a statement, Michael Brune, executive director of the Sierra Club, said the group "applauds the City of Boulder and Mayor Suzanne Jones for this historic commitment."
"From sea to shining sea, our cities are once again inspiring the world by paving a path toward an economy powered by 100 percent clean energy," stated Brune.
Colorado has long been a leader on the advancement of renewable energy. According to the Sierra Club, more than 300 solar companies currently employ almost 5,000 people in the state – nearly twice as many people as the coal mining industry. The organization says prices for solar energy have fallen by 80% in recent years, and in 2012, private investment for installing solar on Colorado homes and businesses totaled $187 million. Furthermore, Xcel Energy recently entered into a landmark settlement with various clean energy and environmental advocacy groups that will provide Colorado consumers with greater energy choice and access to renewable energy, such as rooftop solar.