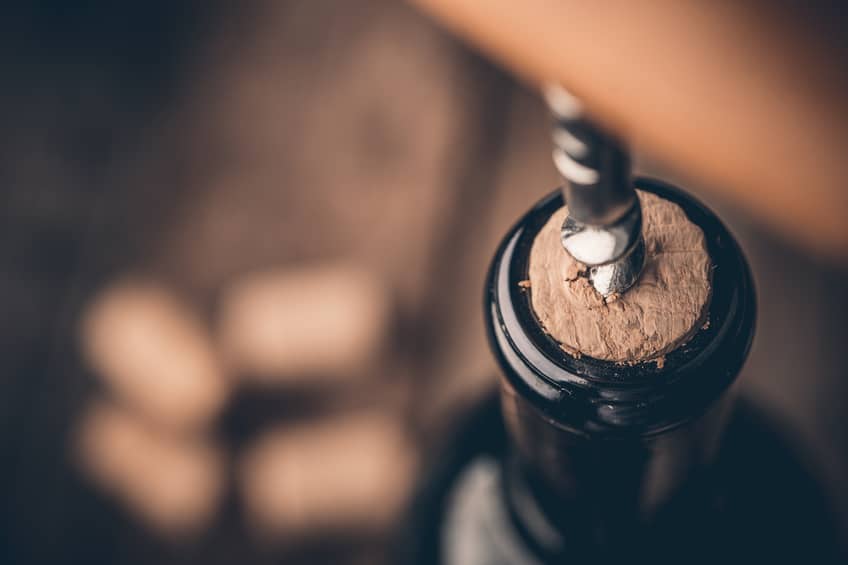 Family-owned Michael David Winery has completed Phase 1 of solar deployment at its Highway 12 and Bare Ranch facilities, located in Lodi, Calif.
Lodi-based Fusion Power Design engineered and installed solar systems at both facilities. The Highway 12 location now has two installations totaling 350 panels and 108 kW. Meanwhile, the Bare Ranch location has a total of 290 panels totaling 72.5 kW that are supplying electricity for the main event center and the ag shop.
Having prided itself for years on its sustainable growing practices, the winery says it has worked to expand its sustainability platform. Looking toward the future, plans include a solar electric system at the winery's barreling/aging facility.