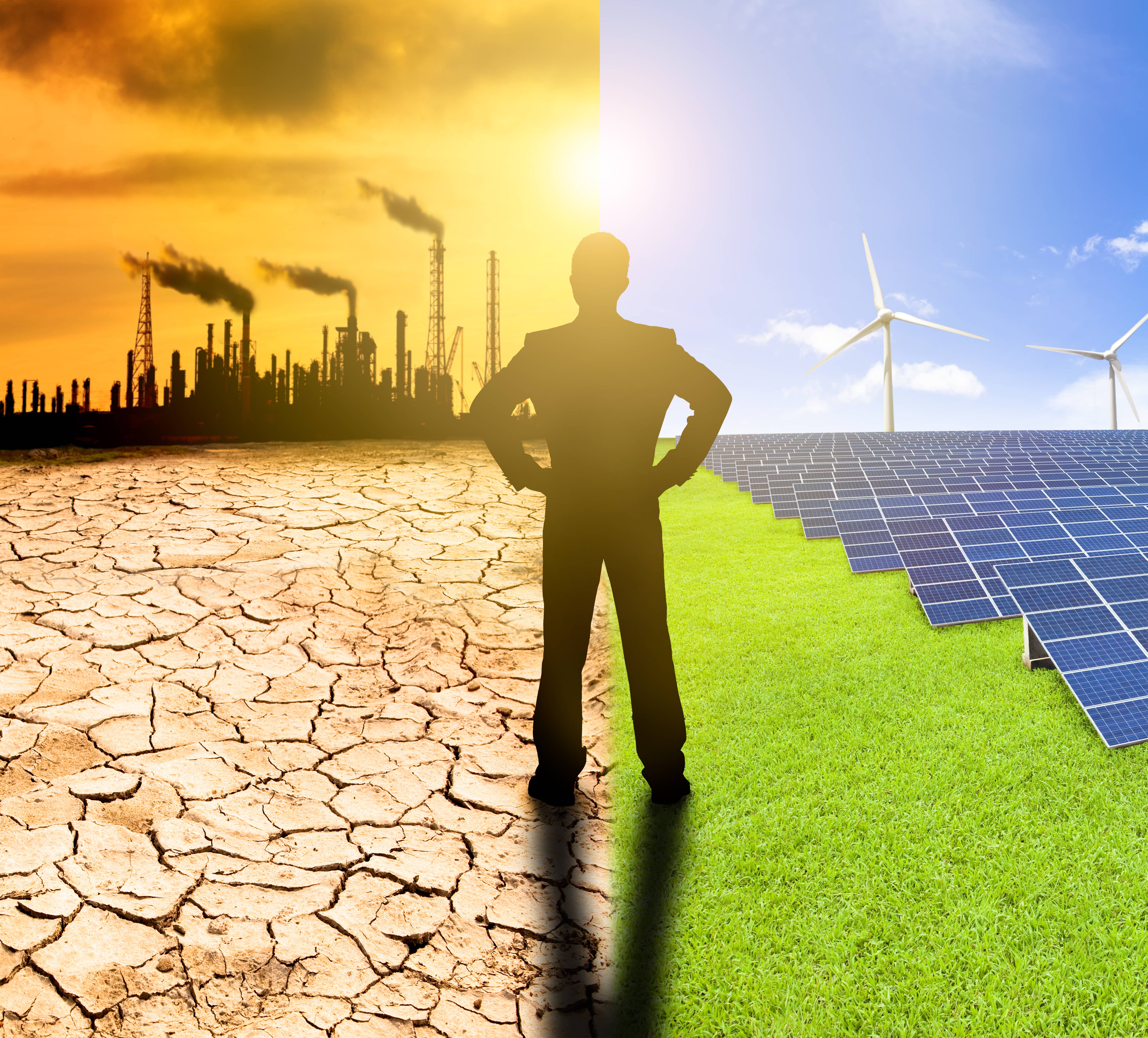 The Canadian government is accelerating its investment in clean energy and the phaseout of traditional coal power in order to reduce Canada's greenhouse-gas emissions by more than 5 megatonnes by 2030 – representing the equivalent of taking 1.3 million cars off the road.
Catherine McKenna, Canada's minister of environment and climate change, says the announcement is part of the government's vision to put the country on a path to move from 80% to 90% non-emitting sources by 2030.
"Taking traditional coal power out of our energy mix and replacing it with cleaner technologies will significantly reduce our greenhouse-gas emissions, improve the health of Canadians and benefit generations for years to come," she says. "It sends a clear signal to the world that Canada is a great place to invest in clean energy." Traditional coal-fired electricity, the government explains, does not use carbon capture and storage to trap carbon dioxide and store it.
The government says it will support this transition by using the Canada Infrastructure Bank to finance projects such as commercially viable clean energy and modern electricity systems between provinces and territories, and the initiative is expected to attract global investments that grow the economy and create jobs.
The government says it is committed to working closely with provinces and territories to attract the investments necessary to build a modern, integrated, clean power system that results in local solutions for ratepayers, workers and the environment. It also plans to work with provinces and territories to set performance standards for natural-gas-fired electricity, as well as work with provinces and labor organizations to ensure workers affected by the accelerated phase-out of traditional coal power are involved in the transition.
The Canadian Solar Industries Association applauds the federal government for its accelerated shift from coal-fired power to clean electricity. John Gorman, president and CEO of the groups, says, "Goals such as 90 percent clean electricity by 2030 and an emissions reduction of 80 percent by 2050 send a clear signal to investors that we are continuing to transition from fossil fuels to renewable electricity, as we must, to limit global warming to 1.5 degrees."
Robert Hornung, president of the Canadian Wind Energy Association, adds, "Phasing out traditional coal-fired power and delivering 90 percent zero-carbon electricity by 2030 is a progressive and necessary step on the path toward fully capitalizing on Canada's tremendous renewable energy potential and achieving close to 100 percent zero-carbon electricity by 2050."
Bruce Nilles, senior director of the Sierra Club's Beyond Coal Campaign, states, "This is what global leadership looks like. Fossil fuels are neither good for our health or our economy, and as we continue to make progress moving beyond coal across the U.S., we applaud our northern neighbors for helping lead the way."