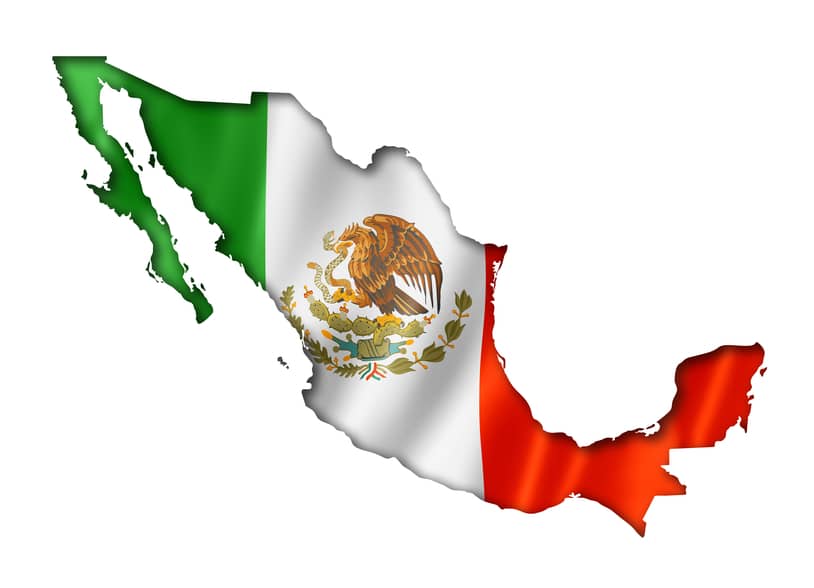 Canadian Solar Inc. has officially signed a power purchase agreement (PPA) with Mexico's Federal Electricity Commission (Comision Federal de Electricidad, or CFE) for a 63 MW power plant in Aguascalientes, Mexico.
According to the company, the project was awarded earlier this year under Mexico's first long-term electricity auction and is expected to begin operations by September 2018. The electricity generated will be sold to the CFE under the PPA for a 15-year period, and the related clean energy certificates will be sold for a 20-year period, says Canadian Solar.
"We will continue to leverage our global project development and execution capability to continue to expand our global late-stage solar project pipeline to meet the growing demand of clean solar energy in Mexico and around the world," comments Dr. Shawn Qu, chairman and CEO of Canadian Solar.