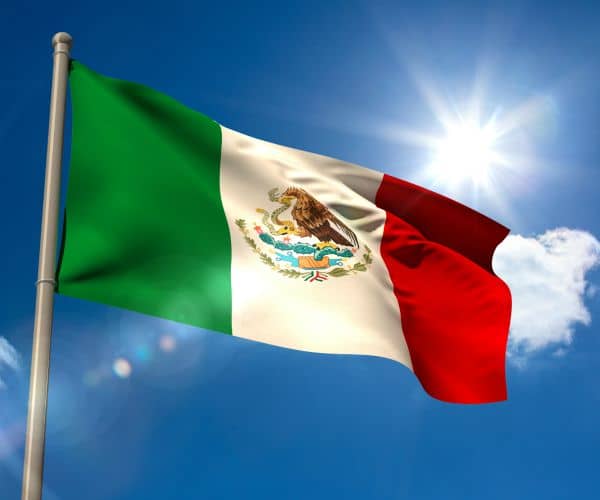 Canadian Solar Inc. has announced that it won 367 MW of solar power projects in Aguascalientes, Hermosillo and Obregón, Mexico, in the country's third Long-term Auction for renewables held on Nov. 15.
Canadian Solar will develop and build three projects, totaling 367 MW. Once connected to the grid, the electricity generated will be sold to the Comisión Federal de Electricidad (CFE) under a 15-year power purchase agreement for energy and 20-year for clean energy certificates (CELs) at an average price of $21.00/MWh. The projects are expected to be connected to the grid around June 2020.
The off-taker, CFE, purchased 5.49 million MWh, 5.95 million CELs, and 593 MW of clean energy in this auction. According to Canadian Solar, a total of 46 economic bids were submitted, with prices declining 38% compared to the auction price in 2016. The company says clean energy projects awarded in this auction have a combined capacity of 2,730 MW, and solar PV was the main contributor, accounting for 55% of the total winning projects.
"We are delighted to win an additional 367 MW of solar projects in Mexico, which expands our late-stage solar project pipeline in the country to 435 MW," comments Dr. Shawn Qu, chairman and CEO of Canadian Solar. "We will continue to develop and deliver more quality solar projects in Mexico, while contributing to the government's goal of increasing electricity generated from clean energy sources to 35 percent by 2024 and 50 percent by 2050."