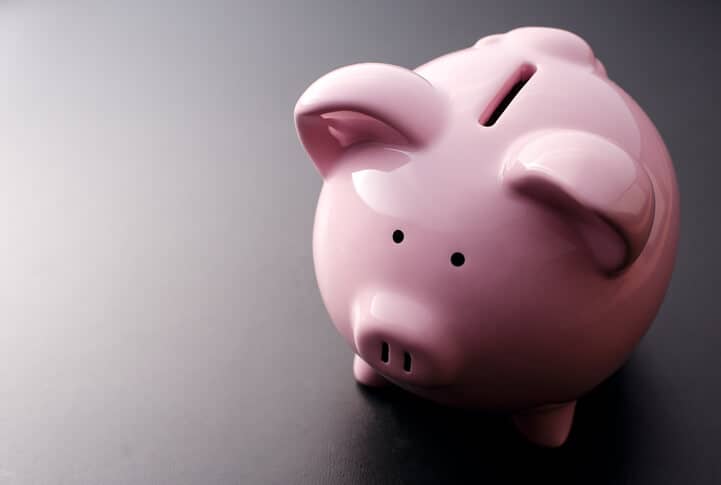 Capital Dynamics, an independent global asset manager, has announced the final close of its Clean Energy and Infrastructure VII JV LLC fund (CEI VII) with capital commitments of $1.2 billion.
In total, Capital Dynamics manages approximately $4.8 billion for its clean energy infrastructure strategy; it is now the second-largest owner of solar projects in the U.S., the firm says.
CEI VII is a successor fund to CEI V, which held its final close earlier this year at $1.2 billion and has now been fully invested in over 1.5 GW of solar projects in the U.S. Dutch asset manager APG, the California State Teachers' Retirement System and a wholly owned subsidiary of the Abu Dhabi Investment Authority – the three investors in the CEI V vehicle – are the primary equity participants in CEI VII. The fund will invest in U.S.-based, utility-scale renewable generation assets.
"With the close of CEI VII, we will continue to execute our proven investment strategy of investing in high-quality renewable energy generation projects," comments John Breckenridge, head of the Capital Dynamics Clean Energy Infrastructure business.
Capital Dynamics' Clean Energy Infrastructure team manages 2.3 net GW of solar projects in its current portfolio, including five of the 15 largest solar farms in the U.S., according to the firm.