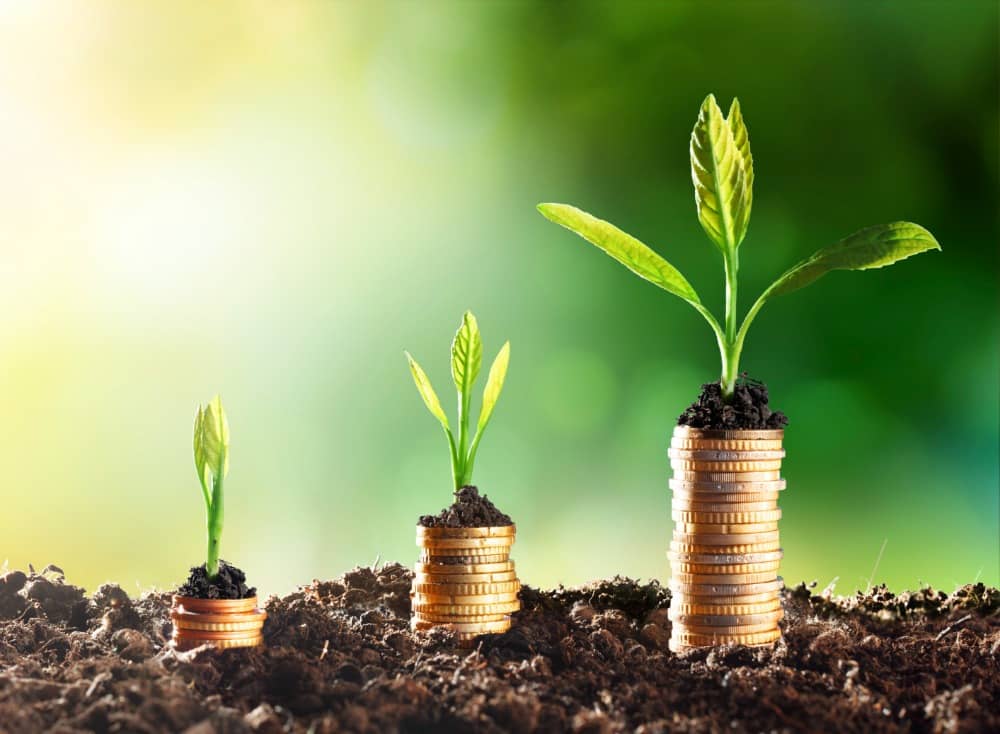 Telamon Corp.'s Energy Solutions division has signed a contract with the City of Carmel, Ind., to develop a solar power project totaling 1.08 MW at two separate locations within the city. The first solar array will be located at Water Plant 1 on 106th and Gray Road, while the second will be at Hazel Dell Parkway just north of the city's wastewater treatment plant.
"Renewable energy, such as solar, is a better energy source because we don't have to pay other countries to get it, and even more importantly, it will help keep our air clean and reduce the cost and suffering of those with lung diseases," says Carmel Mayor Jim Brainard. "In this case, because we can reduce the amount of electricity we buy, our rate of return on our investment is competitive, so it is also a good financial investment for our taxpayers."
"Telamon is excited to serve as the developer and construction administrator of this project," says Reggie Henderson, vice president and general manager of Telamon Energy Solutions. "We look forward to helping the City of Carmel save approximately $4.4 million over the course of 25 years while also promoting the importance of clean energy within the city's environment."
Construction is expected to start in August and conclude in December. Telamon says it has partnered with South Bend, Ind.-based Inovateus Solar on the project and will go to bid for an engineering, procurement and construction contractor within the next month.