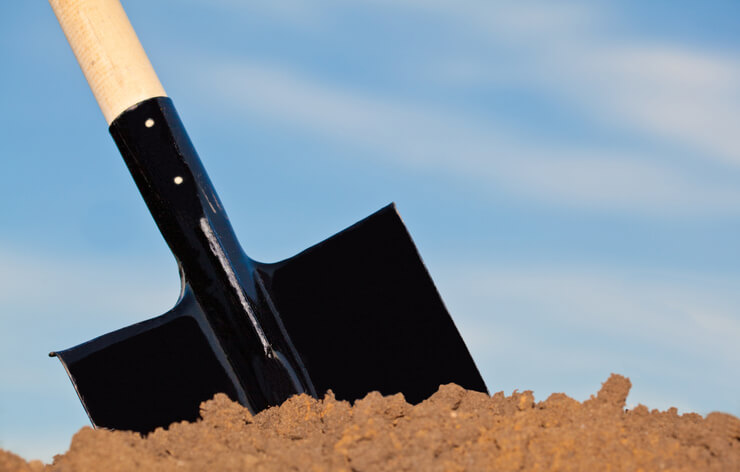 Clean Energy Collective (CEC), a Colorado-based community solar developer and solutions provider, has broken ground on three new community solar facilities in Massachusetts, adding a combined 4 MW of new generation to the state's mounting shared renewables portfolio. Located in the communities of Millis, Rochester, and Wendell, the projects will serve customers in National Grid and Eversource service territories and are expected to complete construction by March 2018.
"Community shared solar is proving to be the clean energy solution Massachusetts customers are looking for, and CEC is continuing to deliver projects that provide this choice," says Tom Sweeney, CEC's president of renewables. "We look forward to serving even more Massachusetts customers and remain diligent in our mission to ensure every household and business in the Commonwealth has access to local clean energy."
CEC says it has developed 34 projects totaling nearly 50 MW of capacity in Massachusetts. Through CEC's RooflessSolar program, any Massachusetts electric customer – including residential, commercial and government customers – can secure long-term energy savings and hedge against increasing energy costs without the need for a solar-suitable roof or upfront investment, according to the company.
CEC says developing these projects also delivers broad benefits to the host communities through significant construction investment, a variety of high-paying jobs, lease payments for land owners, substantial tax revenues, and valuable utility system upgrades.
In addition to the growing portfolio of completed projects, CEC has several additional projects in the development pipeline to serve the state's increasing demand. CEC expects to begin construction on several of these before the end of 2017.
Demand for community solar is growing throughout the country, as well. CEC notes it has built or has under development more than 130 RooflessSolar projects within 33 utility service territories across 15 states, serving thousands of customers, and representing more than 350 MW of community solar capacity.