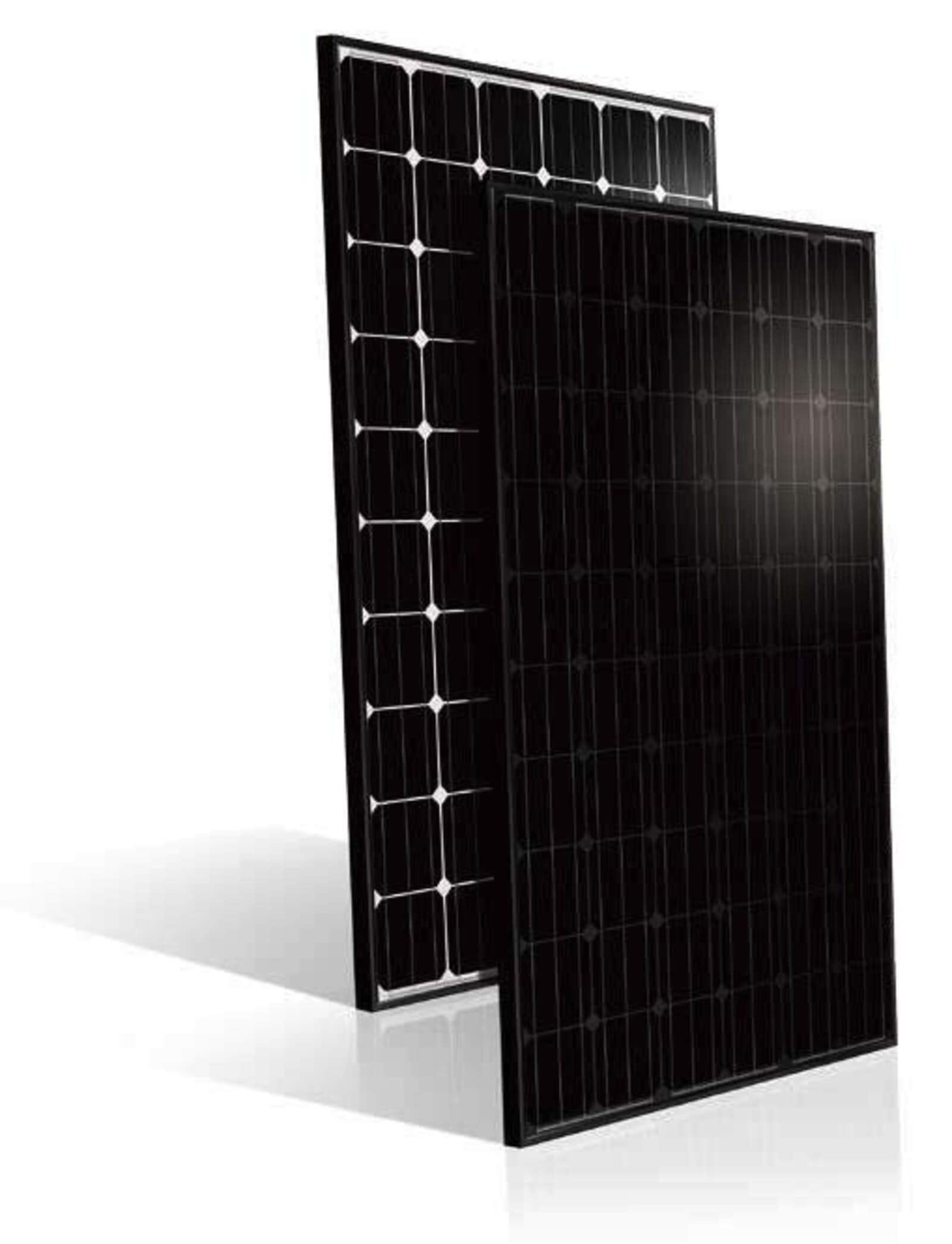 CertainTeed Solar, a subsidiary of building products company Saint-Gobain, has announced its US Series 60- and 72-cell solar modules, which offer power output reaching 305 W and 365 W, respectively.
The Pennsylvania-based company says the US Series modules are American-made using both domestic and foreign components. They are available individually or as part of CertainTeed's Solstice system, which also includes racking, flashing and inverters – all backed by CertainTeed's installation workmanship warranty of up to 25 years for credentialed installers.
"CertainTeed is proud to continue its heritage of manufacturing high-quality products in the United States since 1904 and standing behind them with warranties that customers can rely on," says Mark Stancroff, director of CertainTeed Solar.