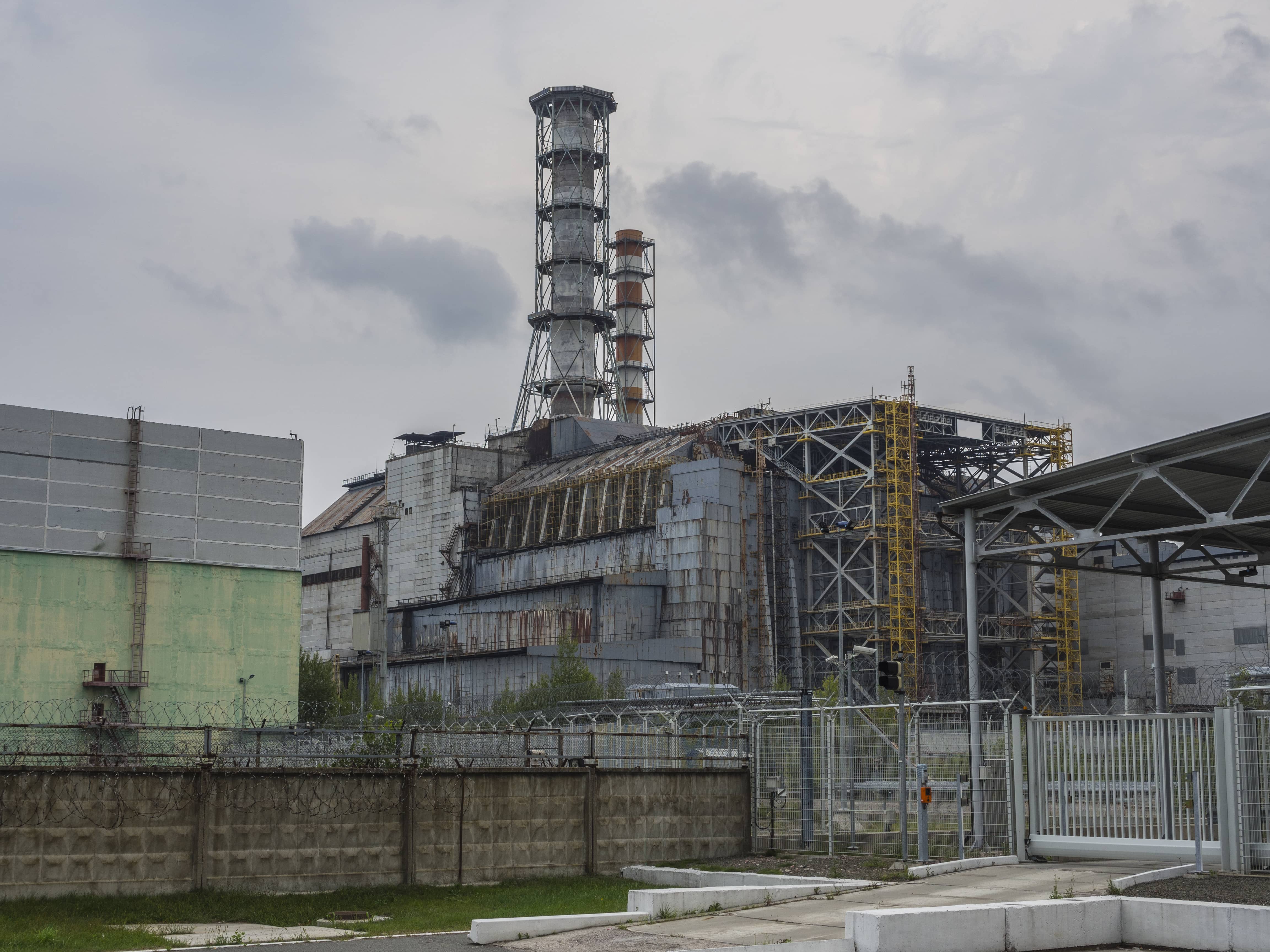 Two Chinese companies plan to start constructing a massive solar PV project in Chernobyl, Ukraine – home of the infamous nuclear power plant disaster – next year.
In a press release, GCL System Integration Technology Co. Ltd. (GCL-SI), a subsidiary of energy group GCL, says it is collaborating with China National Complete Engineering Corp. (CCEC), a subsidiary of state-owned National Machinery Industry Corp., to help rebuild Chernobyl's "exclusion zone" 30 years after the accident by constructing a solar PV project totaling over 1 GW.
The 1986 explosion and meltdown in Chernobyl released vast quantities of radiation, contaminating approximately 30 km2 of land with fallout. The Ukrainian government now aims to give a new renewable life to the exclusion zone. In October, government claimed the plan to build a PV plant at Chernobyl, and Ostap Semerak, Ukraine's minister of environment and natural resources, said, "Its cheap land and abundant sunlight constitute a solid foundation for the project. In addition, the remaining electric transmission facilities are ready for reuse."
CCEC will serve as the general contractor and manage the overall project, while GCL-SI will offer consultancy and planning services, as well as solar equipment to the project. According to GCL-SI, construction of the solar plant is expected to begin in 2017. Further details were not disclosed.
"There will be remarkable social benefits and economical ones as we try to renovate the once-damaged area with green and renewable energy. We are glad that we are making joint efforts with Ukraine to rebuild the community for the local people," says Shu Hua, chairman of GCL-SI, who notes the project is part of the Chinese company's global expansion. "We have been dedicated to providing integrated solar services and will take diverse approaches this year to drive penetration and achieve global presence. The Chernobyl project is also one of our key steps to approach abroad."
According to a Reuters report, Chernobyl's nuclear reactor is slated to be covered by a steel-clad arch next year. Citing a GCL-SI manager, the report says the company has inspected the project site and considers the area safe. "Ukraine has passed a law allowing the site to be developed for agriculture and other things, so that means [the radiation] is under control," the manager told Reuters.
Image is a stock photo of the Chernobyl nuclear power plant