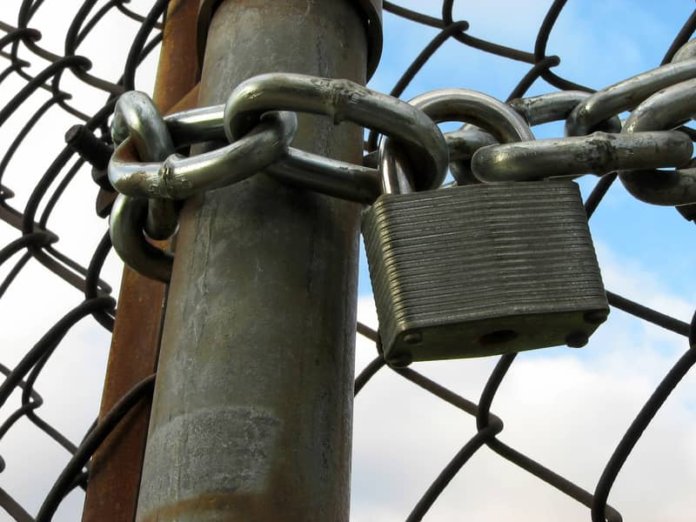 South Carolina-based Ulbrich Solar Technologies Inc., a PV interconnect ribbon manufacturer and longtime supply-chain partner of SolarWorld Americas, has closed its plant in Hillsboro, Ore., and laid off the facility's 16 remaining employees.
"The decision comes as the North American solar market continues to experience tremendous pricing pressure due to the saturation of Asian imports," the company said in a press release.
Notably, that reasoning resembles claims made by SolarWorld and bankrupt PV manufacturer Suniva, the two co-petitioners in the controversial Section 201 trade case. Those two companies have long argued that cheap module imports into the U.S., especially from Chinese-owned companies, are hindering domestic manufacturing.
Ulbrich's Oregon facility, which had been operational since May 2011, was located in the same city as SolarWorld's large module factory. SolarWorld recently downsized operations at its plant, laying off over half of its employees.
Ben Santarris, SolarWorld's head of corporate communications, confirmed with Solar Industry that Ulbrich has been a SolarWorld supplier for years, and the company plans to "continue working with the Ulbrich organization via other manufacturing locations."
Ulbrich representative Ryan Cei told Solar Industry that the company "will continue to service the solar PV ribbon market from our facility in South Carolina."