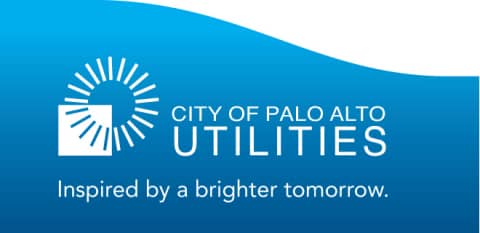 The City of Palo Alto, Calif., Utilities (CPAU) and Salt Lake City-based sPower have announced that two new large-scale solar farms have begun commercial operation.
The facilities, developed, owned and operated by sPower, are the 40 MW Elevation Solar C and the 20 MW Western Antelope Blue Sky Ranch B solar farms, located in Lancaster, Calif. Municipality-owned CPAU is buying all 60 MW under 25-year power purchase agreements (PPAs).
"The city is committed to delivering reliable, affordable and environmentally friendly power," says Ed Shikada, Palo Alto assistant city manager and general manager of utilities. "Adding these solar projects to our diverse electric supply portfolio is in line with our sustainability values and helps us move closer to the ultimate goal of 100 percent carbon-free electricity. I am also proud to say that through these long-term contracts, we continue to put our customers' best financial interests first, as the rates we are paying for the energy are some of the lowest we have ever seen."
"The city has been an outstanding organization to work with," comments Hans Isern, sPower's senior vice president of utility power marketing. "While we are always happy to connect new projects to the grid, we are especially proud of the fact that Elevation Solar C is sPower's largest organic, self-generated PPA to date. It's another key milestone for our company."
sPower says these latest solar facilities represent a significant portion of the nearly 500 MW of new renewable projects the company will bring online in the last quarter of this year, expanding its portfolio to more 1 GW of operating projects.