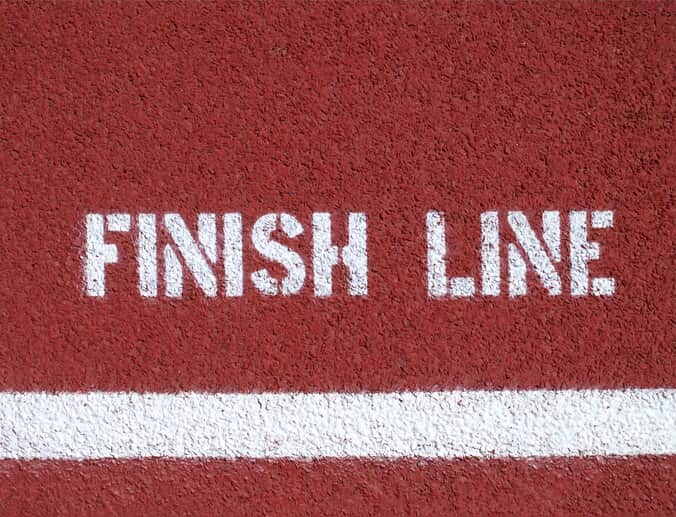 The City of Pittsfield, Mass., and Ameresco Inc., an energy efficiency and renewable energy company, have announced that a new municipal solar array is now operational at a former landfill located off of East Street.
In 2015, the city contracted with Ameresco to design and build the 2.91 MW solar facility on city land. Ameresco designed, built, owns, and will operate and maintain the project, and the city will buy the project's output through a 20-year power purchase agreement. The company says the system is expected to save the city up to $140,000 annually in energy costs, with an estimated savings of $2.6 million over the duration of the contract.
"It is exciting to know that the City of Pittsfield continues to make great strides toward our energy consumption in an environmentally sustainable way," says Mayor Linda Tyer. "Moreover, this collaboration will generate significant savings for the city over time and firmly positions Pittsfield as a proponent of green energy initiatives."
Jim McGrath, the city's open space manager, further notes the solar array's benefit to city land.
"This project creates the opportunity to give otherwise unusable land a new life by converting it into a site to generate solar energy. We've converted what was once a cost center for the city into a revenue-generating asset," says McGrath.
Jim Walker, vice president of solar at Ameresco, adds, "Forward-thinking municipal leaders have recognized the economic and environmental benefits of installing solar PV on their landfills."
To learn more about solar development on landfills and brownfields, check out Solar Industry's February 2017 cover story here.