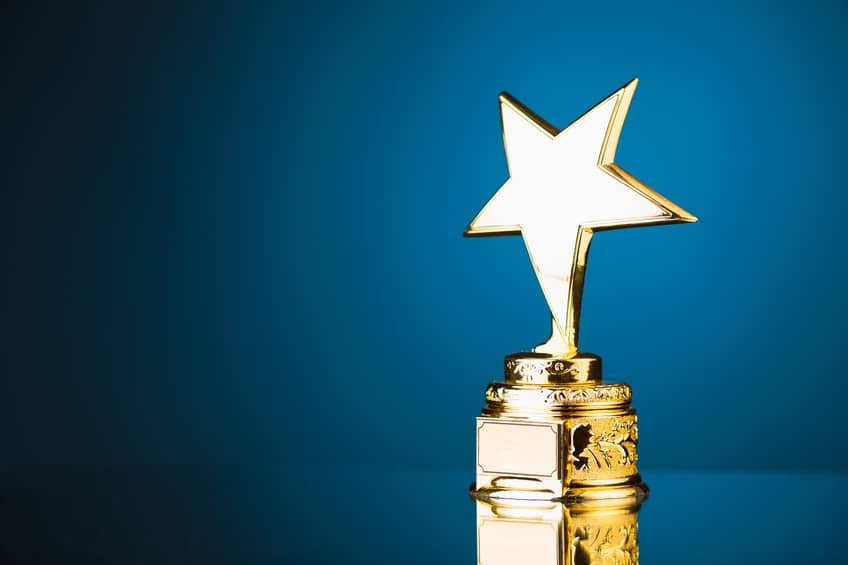 The Clean Energy States Alliance (CESA), a nonprofit coalition of public agencies working together to advance clean energy, has announced the recipients of the 2016 State Leadership in Clean Energy Awards.
CESA says the 2016 awards recognize six outstanding state programs and projects that have accelerated the adoption of clean energy technologies and strengthened clean energy markets.
Chosen by an independent panel of five distinguished judges, this year's award winners represent many of the cutting-edge ideas that are driving the adoption of clean energy. They involve combining commercial property assessed clean energy (C-PACE) with power purchase agreements; combining water conservation with clean energy generation; implementing comprehensive programs to advance the solar industry in the East and the West; and tapping into the power of distributed generation and geo-targeting to ease grid constraints.
The 2016 awards were given to the following organizations:
• The California Energy Commission for the New Solar Homes Partnership (NSHP) ;
• The New Hampshire Public Utilities Commission Sustainable Energy Division for the Useful Thermal Energy Certificate (T-REC) Program;
• The Connecticut Green Bank for the CT Solar Lease Commercial Program;
• Energy Trust of Oregon for the Irrigation Modernization Program;
• The New York State Energy Research and Development Authority (NYSERDA) for NY-Sun; and
• The Rhode Island Office of Energy Resources for the System Reliability Procurement Solar Distributed Generation Pilot Project.
"These innovative programs are providing models for the next generation of state clean energy initiatives in the United States," says CESA Executive Director Warren Leon.
A report on this year's award winners, including case studies for each program, is available here.